NI: Judicial review to argue child should receive funding for criminal compensation claim appeal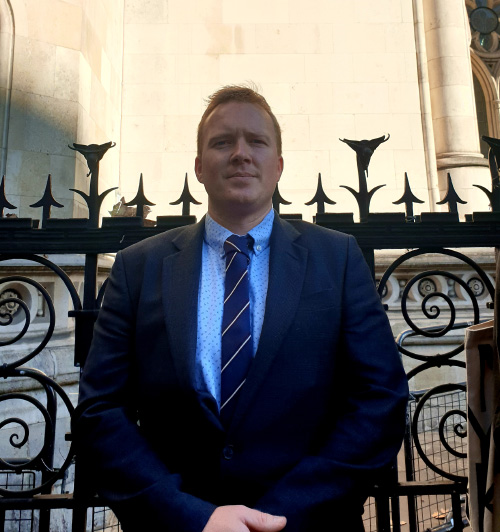 A child who suffered catastrophic brain injuries in a criminal assault should receive funding for expert reports and legal representation to support his appeal for greater compensation, a legal challenge will argue.
The High Court in Belfast will today consider whether to grant leave for a judicial review brought on behalf of an 11-year-old boy known as TA, who suffered catastrophic injuries as a three-month-old baby.
The child's mother rejected an offer of compensation made through the criminal injuries compensation scheme in April 2017 as inappropriately low. An application for review of that offer was then submitted.
Ciaran O'Hare of McIvor Farrell Solicitors, representing the child, said: "In order to substantiate the applicant's claim for loss of earnings and special expenses in respect of costs of care, experts must be instructed in order to provide the necessary evidence of same.
"The issue that arises is that the compensation agency does not provide funding and/or cover the cost of expert evidence. Therefore, the costs of any further reports would have to come out of the child's monies."
The child's mother argues that her son will require 24-hour care for the rest of his life and should receive an appropriate level of compensation without being "depleted due to expert costs and legal costs".
Mr O'Hare said: "This case is the first of its kind and it raises significant systemic issues. The outcome of this case may have ramifications with regards to the whole of the Criminal Injuries Compensation Services Scheme."