Judicial conduct rules to be brought into effect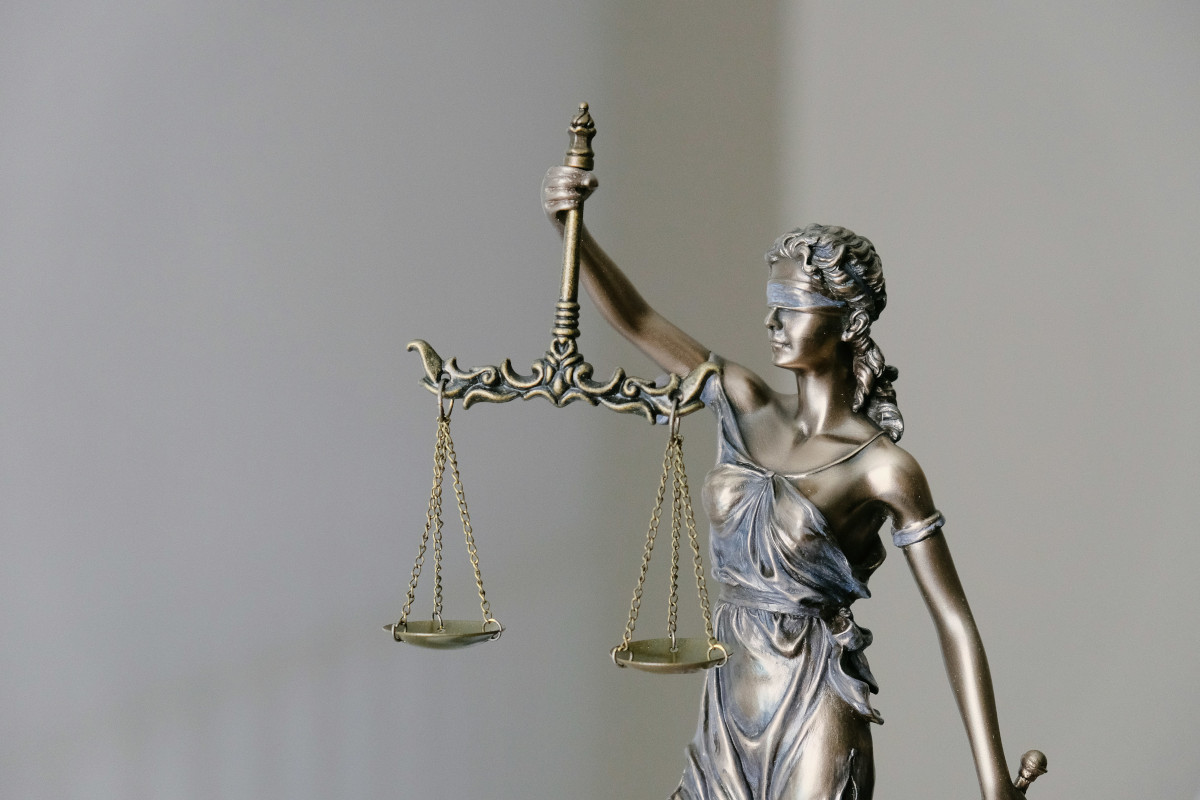 Judicial conduct and ethics guidelines adopted by the Judicial Council in February will come into force within weeks, according to reports.
A spokesperson for justice minister Helen McEntee told The Irish Times that it is "envisaged" that an order bringing the relevant sections of the Judicial Act 2019 into effect "will be made in the coming weeks".
In February, Chief Justice Donal O'Donnell described the adoption of the guidelines as "an important step in the promotion of standards of behaviour which the Constitution contemplates as part of the administration of justice, in courts, by judges".
The former chief justice, Frank Clarke, previously said the guidelines would close a "gap in judicial accountability and transparency".
At present, there is no formal mechanism for complaints about judges' conduct to be investigated and dealt with. There is provision under the Constitution for judges to be removed by the Oireachtas for "stated misbehaviour", but the process has never been used.
The guidelines and draft complaints procedure adopted in February can be found on the Judicial Council website.