Call for papers for events on judicial training and judicial conduct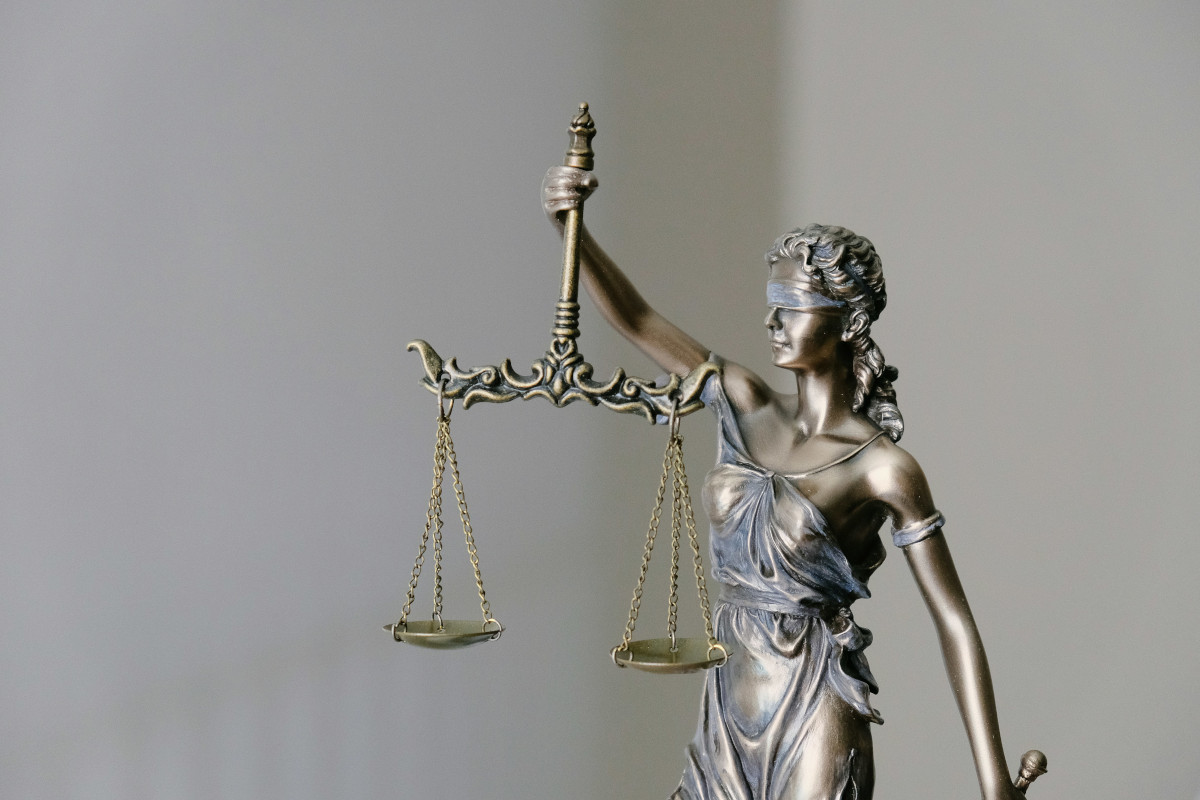 Two calls for papers have been issued for events taking place this autumn on judicial education and training and judicial conduct and ethics.
The Judicial Education and Training in Twenty-First Century Ireland: European and International Perspectives seminar will take place on Friday 17 September 2021.
Papers are invited on all aspects of judicial education and training with a focus on international best practice.
The Judicial Conduct in Ireland: A Framework Fit for Purpose? seminar will take place the following month on Friday 22 October 2021.
Papers are invited on all aspects of judicial conduct with a focus on the procedures about to be put into practice under the Judicial Council Act 2019.
Following the seminars, it is planned to publish a selection of papers in special editions of the Irish Judicial Studies Journal.
This project has been funded by the Irish Research Council and is being undertaken in conjunction with the Irish Council for Civil Liberties (ICCL).