UK: Judgment handed down in major insurance case featuring 15 QCs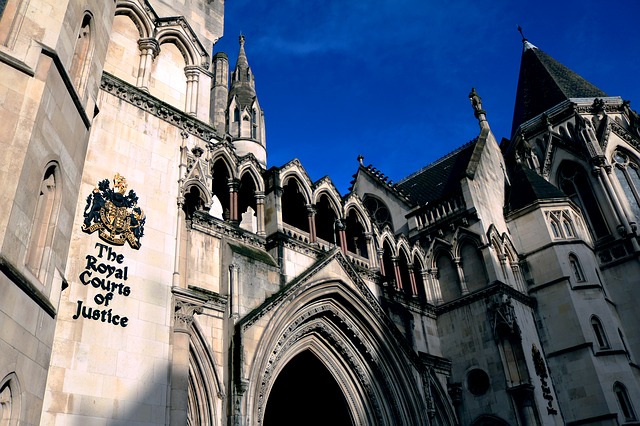 Judgment in a business interruption insurance case that featured 15 Queen's Counsel and 20 junior counsel has been handed down by the High Court.
The court found in favour of the arguments advanced for policyholders by the Financial Conduct Authority on the majority of the key issues.
Many policyholders whose businesses were affected by the pandemic suffered significant losses, resulting in large numbers of claims under business interruption (BI) policies.
Most SME policies are focused on property damage and only have basic cover for BI as a consequence of property damage. But some policies also cover for BI from other causes, in particular infectious or notifiable diseases (disease clauses) and non-damage denial of access and public authority closures or restrictions (denial of access clauses). In some cases, insurers have accepted liability under these policies. In other cases, insurers have disputed liability while policyholders considered that it existed, leading to widespread concern about the lack of clarity and certainty.
The FCA's aim in bringing the test case was to urgently clarify key issues of contractual uncertainty for as many policyholders and insurers as possible. It did this by selecting a representative sample of policy wordings issued by eight insurers. The FCA's role was to put forward policyholders' arguments to their best advantage in the public interest. Some 370,000 policyholders were identified as holding policies that may be affected by the outcome of the test case.
The test case was brought to determine issues of principle on policy coverage and causation under various specimen insurance wordings in respect of policyholder claims for business interruption losses arising in the context of the COVID-19 pandemic. It is estimated that some 700 types of policies across 60 different insurers and 370,000 policyholders could potentially be affected by the case.
The proceedings were heard on an expedited basis under the Financial Market Test Case Scheme. The scheme can be applied to claims which raise issues of general importance in relation to which immediately relevant authoritative English law guidance is needed. Given the importance and urgency of the case, permission was also given for the case to be heard by both a Lord Justice of Appeal, Lord Justice Flaux, and High Court Judge, Mr Justice Butcher.
Whilst the judgment considered 21 lead wordings, and different conclusions were reached for each, the court found in favour of the FCA, representing policyholder interests, on the majority of the key issues, in particular in respect of coverage triggers under certain non-damage clauses (particularly disease and 'hybrid' clauses, and certain denial of access/public authority clauses), causation and 'trends' clauses.
Paul Lewis, partner and global head of insurance disputes at Herbert Smith Freehills, solicitors for the FCA, said: "This is a really significant judgment. It brings guidance to how business interruption insurance wordings should operate in the context of the COVID-19 pandemic, which has had such a devastating effect on businesses across the country.
"The decision should bring welcome news to a significant number of policyholders who will need to read the judgment carefully and see how the principles laid down by the Court apply to their particular policy wording. The speed with which the proceedings were brought is testament to the hard work of the FCA, Herbert Smith Freehills and Counsel teams to bring this urgent case to the courts."