Irish Legal Heritage: The hanging judge who ran out of rope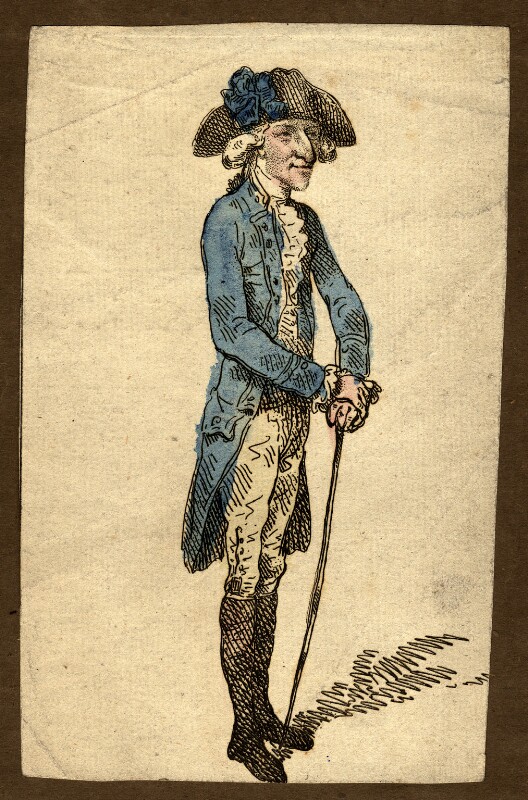 John Toler, the first Earl of Norbury, earned his reputation as "the hanging judge" during his time as a particularly callous judge in Ireland in the late 18th and early 19th century.
In a somewhat contradictory trait, Toler is often described as having those in his courtroom – including defendants – in fits of laughter at his jokes and recitals from Shakespeare.
Toler was born in Tipperary on 3 December 1745, educated in Trinity College Dublin, and called to the Irish Bar in 1770. In 1776, he was elected as MP for Tralee, and elected thereafter in Philipstown and in Gorey.
A "lackey to the Government" during this time, Toler quickly progressed to Solicitor-General in 1789 and Attorney General in 1798, and served as the Lord Chief Justice of the Common Pleas in Ireland from 1800 to 1827 (M Lysaght, 'Norbury, "The Hanging Judge" (1745-1831)' (1977) 30(2) Dublin Historical Record 58).
Even at this point, Toler's reputation as having an incredibly negligible grasp of the law was so horrifying to his contemporaries, that upon hearing of his appointment to the role of Chief Justice; the Lord Chancellor John Fitzgibbon, Earl of Clare said, "For God's sake make him a bishop or even an archbishop, but not a Chief Justice".
Perhaps his most famous trial was that of United Irishman, Robert Emmet, who Toler sentenced to be hanged, drawn and quartered in 1803. According to Lysaght, Toler was a "cold-blooded tyrant" whose "misusage of law and the multitude of his hanging sentences… were connected with ordinary criminal offences as well as political ones" (M Lysaght).
A peculiar element of the trials of the hundreds of men and women who he sentenced to death, was that Toler apparently had a fervour for turning his court into a pantomime, in that he would:
"…throw open his robes, perhaps fling off his wig and stand up and pour forth an outlandish, unconnected jumble of anecdotes of his early life jokes, partly original, partly borrowed from 'Joe Millar' or other joke books; quotations not always apposite but well recited from Milton or Shakespeare; sarcasms against defendant's counsel, and possibly a few allusions to some leading incident that turned up in the course of the trial. He would then suddenly pull up, puffing and blowing amidst the laughter of the Bar"
(cited in M Lysaght, 'Norbury, "The Hanging Judge" (1745-1831)' (1977) 30(2) Dublin Historical Record 58, 62).
When Toler died in 1831, his penchant for jokes and ropes came full circle when the ropes lowering his coffin were too short, causing someone to shout from the crowd: "Give him rope galore, boys; he was never sparing of it to others!"
Seosamh Gráinséir