Irish Legal Heritage: The Glenrowan Siege and the end of the Kelly Gang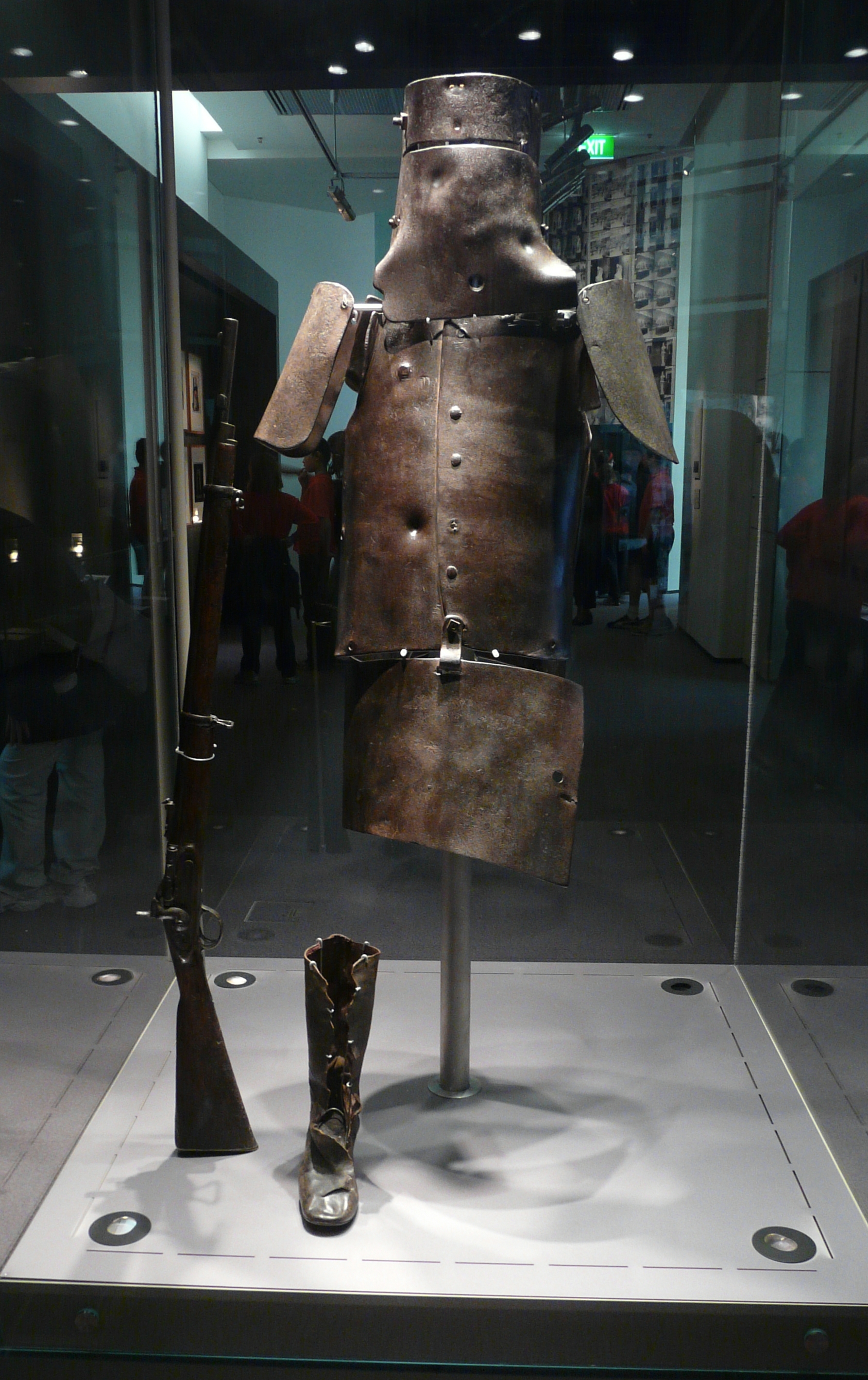 Edward "Ned" Kelly was a famous Irish-Australian bushranger and outlaw who was executed in November 1880. Part I, Part II and Part III of this series were published last year.
As the pressure to capture Ned Kelly and his associates heightened, police began closely monitoring the homes of friends and relatives of the Kelly gang.
A lifelong friend and neighbour of Joe Byrne, Aaron Sherritt, assisted the police by allowing them to hide in his house while they were monitoring Byrne's mother. In return for doing this, one of the policemen spread rumours that Sherritt was an informant, knowing that this would lure the gang out of hiding.
Sure enough, on 26 June 1880, Joe Byrne and Dan Kelly travelled to Sherritt's house and shot him "in his own doorway near Beechworth, while the four constables assigned to guard Sherritt hid in a bedroom" (John Barry, Edward (Ned) Kelly (1880) (Australian Dictionary of Biography)).
Joe and Dan then went to join Ned and Steve Hart in Glenrowan. The gang thought that the murder of Aaron Sherritt would result in a police train being sent from Melbourne to Beechworth, so they positioned themselves in Glenrowan with the intention of derailing the train and ambushing the police. The gang donned their famous metal armour (pictured) and waited at Ann Jones' Glenrowan Inn with over 60 hostages from the town.
Before reaching Glenrowan, the police were warned of the plan to derail the train and informed of the Kelly gang's presence in the Inn. A siege ensued, during which Joe Byrne, Dan Kelly, and Steve Hart were killed. Two civilians were also killed during the shootout.
The sole survivor of the gang, Ned Kelly was finally captured. He was brought to Melbourne Gaol where he was held until his trial on 19 October 1880. Ned was convicted of murder and sentenced to death by hanging.
On 11 November 1880, Ned Kelly met his end, his final words recorded as being "such is life".