Irish Legal Heritage: John Philpot Curran and the trial of the Sheares brothers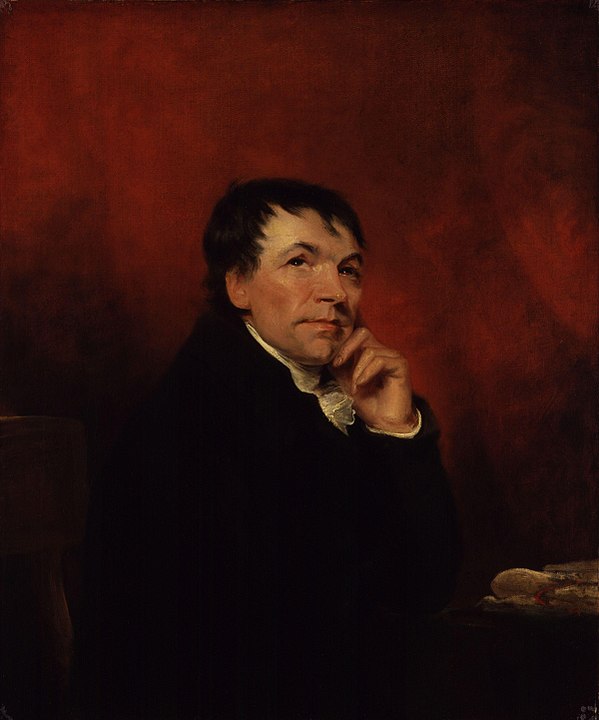 Perhaps the most famous trials of John Philpot Curran's career were those in which he appeared as defence counsel for leading figures of the Society of United Irishmen.
While the Rebellion of 1798 was still raging, on 12 July 1798, Curran represented a fellow member of the Irish bar, Henry Sheares, who along with his brother, John Sheares, had joined the United Irishmen in 1793 when membership of the society was still legal.
The brothers were tried for high treason on the evidence of an informant, Captain Warnesford Armstrong, who had "succeeded in insinuating himself into [the brothers'] confidence" by stating that he was an active member of the United Irishmen.
In fact, Armstrong was a Captain in the King's County militia who had been tasked with "hunting rebels" and had been passing information to the administration (Madden's History of the United Irishmen, in Tait's Edinburgh Magazine, p 594).
John Toler, who would later be known as "the hanging judge", was the solicitor general at the time – as such, Toler was the lead prosecutor in the case against the Sheares brothers.
Curran argued that the Court could not convict the men on the basis of one eyewitness, the testimony of whom lacked credibility. In any event, Curran postulated that the Court should "listen to common sense, and to consider whether the conspiring to raise war in this country be an overt act of compassing the king's death in this country".
Curran argued that, if the Statute of Edward III had been conceived to make a conspiracy to levy war an overt act of compassing the king's death, it would be unnecessary to make it penal by any subsequent statute (WH Curran, The Life of the Right Honourable John Philpot Curran, Late Master of the Rolls in Ireland (1820)).
The trial lasted through the night, and when the guilty verdicts were handed down on the Sheares brothers, it was a close friend of their late father who passed their death sentences. Chief Justice of the Common Pleas in Ireland, Lord Hugh Carleton, is often cited as having been entrusted with being the guardian of the Sheares brothers, however, Madden explains that, although Lord Carleton was "one of the most intimate friends of their father", the impression that he had been left the guardianship of his friend's children was erroneous – guardianship had in fact been entrusted to the Earl of Shannon, Baron Carleton of the English peerage (R Madden, The United Irishmen: Volume II (J Madden and Co 1842).
On the day of Henry Sheares' execution, Curran along with Jonah Barrington obtained a stay of execution from the Castle. However, when Jonah arrived at the gaol to deliver the order in an attempt to save the life of his friend and colleague, the execution was over.