Irish lawyer Fergal Gaynor appointed to senior prosecution role at Khmer Rouge tribunal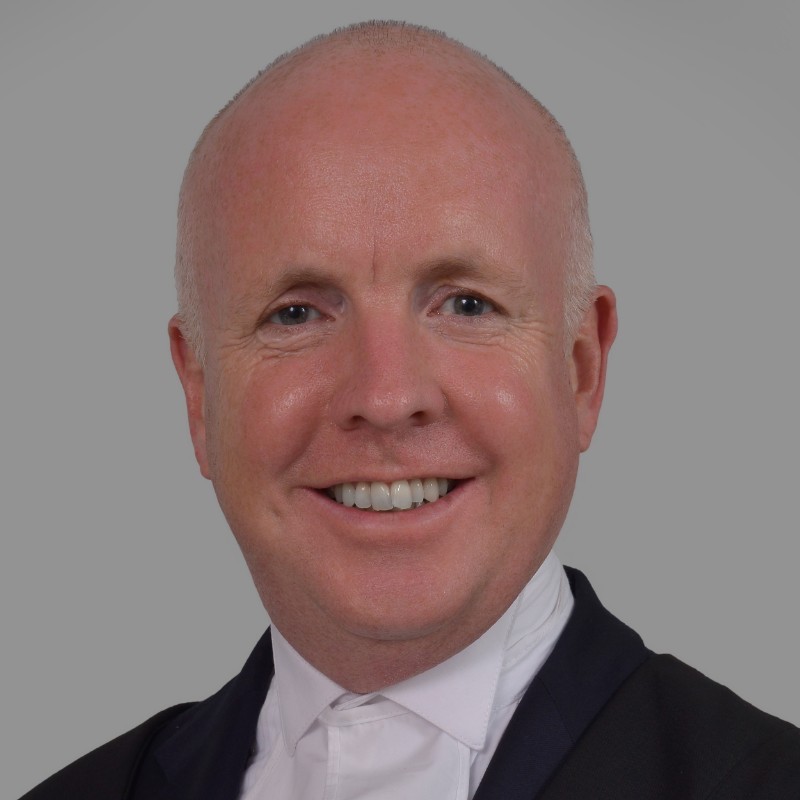 Irish barrister Fergal Gaynor has been appointed to a senior prosecution role at the international tribunal set up to try members of the Khmer Rouge for alleged war crimes in Cambodia.
Mr Gaynor was appointed reserve international co-prosecutor at the tribunal after being nominated by UN secretary general Antonio Guterres and approved by King Norodom Sihamoni.
He will stand in as required for international co-prosecutor Brenda Hollis from the US.
Mr Gaynor holds a Bachelor of Laws from Trinity College Dublin and a Master of Philosophy from Cambridge University. He called to the Bar of Ireland in 2008 and is a member of the editorial committee of the Journal of International Criminal Justice.
Writing on LinkedIn, Mr Gaynor said: "I am honoured to be appointed as the new reserve international co-prosecutor at the the Extraordinary Chambers in the Courts of Cambodia."