Irish law firms approached by 'claims harvesting' website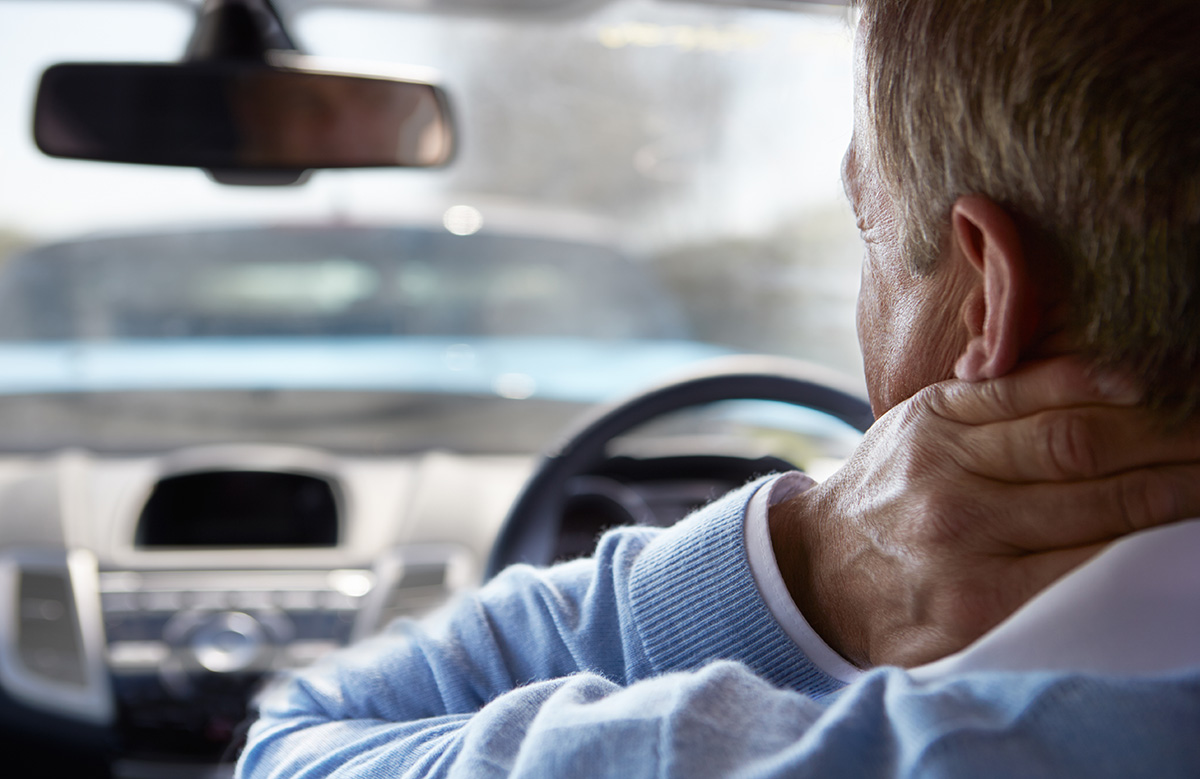 A number of Irish law firms have been approached by a UK-based "claims harvesting" website offering to refer clients for a fee, the Law Society of Ireland has said.
The unsolicited introductory email sent by the company offers to refer clients in pursuit of compensation for motor vehicle accidents.
The Law Society has issued a warning to law firms, reminding them that solicitors are precluded from paying a third party for referrals for work of a legal nature under section 62 of the Solicitors Act 1954.
It said it intends to "take a strict approach against solicitors found to be accepting and paying for such legal referrals" and a breach of section 62 may constitute professional misconduct on the part of the solicitor and may result in a referral to the Solicitors Disciplinary Tribunal.
The advertising regulations division of the Law Society's regulation of practice committee also has the power to take action against practitioners breaching the Solicitors Advertising Regulations 2019.