Ireland's slow reaction to climate change 'not acceptable', watchdog warns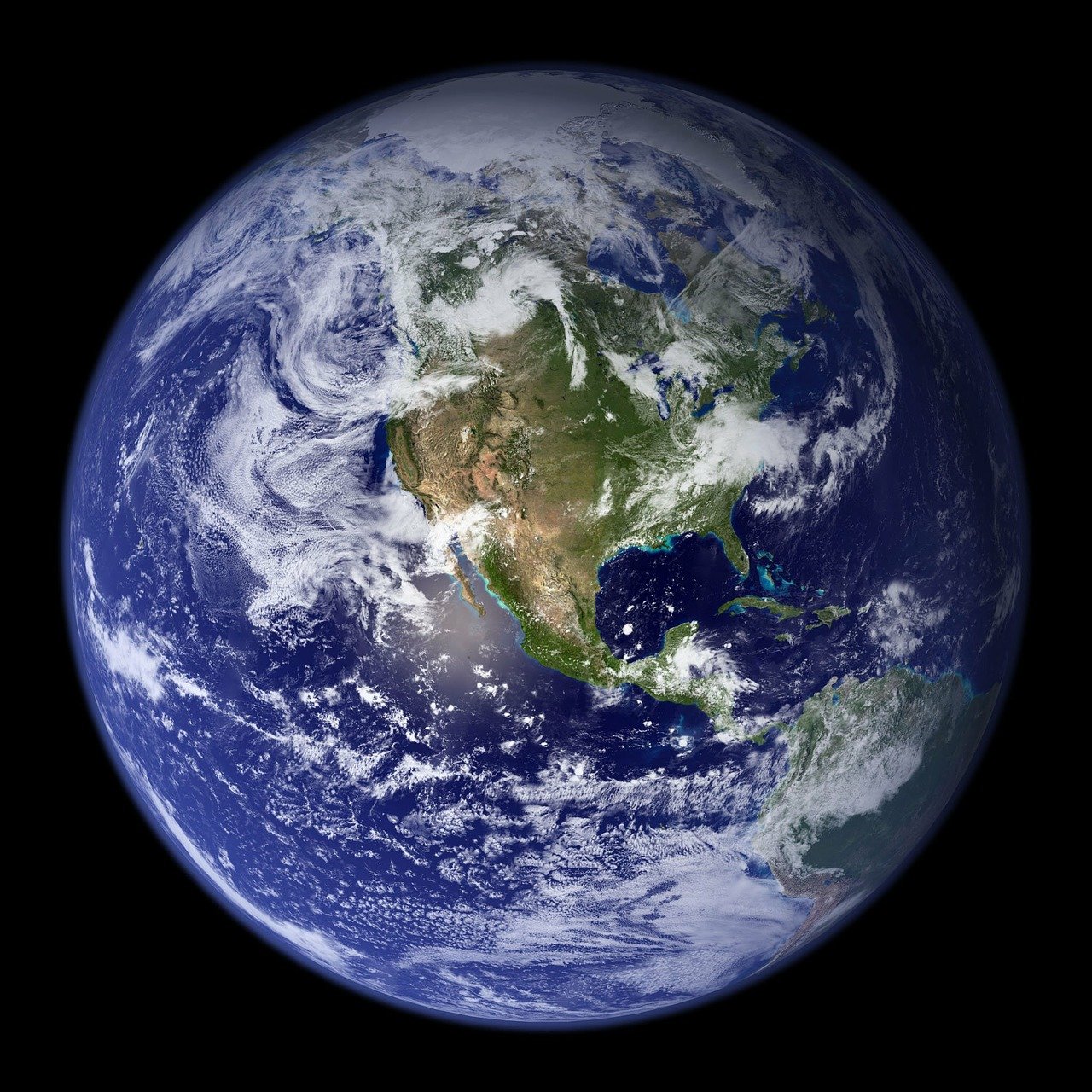 The Government's slow pace in applying climate policy has been criticised by an independent watchdog in light of the 'existential threat' posed by climate change, The Irish Times reports.
The Climate Change Advisory Council (CCAC) warned that unless urgent action is taken and emissions drastically reduced, Ireland would fail to meet its legally-binding climate targets up until 2030.
"2023 is a critical year for delivery of Ireland's national climate action and… we must see emissions fall consistently if we are to meet our national and EU legal obligations in full and on time," the council stated in its annual review. The urgency of this warning was underlined by a World Weather Attribution analysis, indicating escalating, climate change-induced heatwaves.
With global temperatures on a continued upward trend, the CCAC warned that extreme weather events such as heatwaves, droughts, storms and flooding will become more frequent in Ireland. The council highlighted the disparity between the nation's climate action and ambition, urging the government to clarify how it will reduce emissions.
Meanwhile, the Environmental Protection Agency confirmed that the country's emissions were marginally reduced last year by 1.9 per cent, with transport emissions on the rise, and agricultural emissions minimally reduced by 1.2 per cent.
The council's proposed strategies to mitigate damage include the promotion of energy efficient vehicles through a redesigned motor tax, increased use of parking levies, and updates to building regulations.
Council Chair Marie Donnelly voiced concern over the late clarification of emissions for some sectors, emphasising the urgent need for this information for sectors to comply with future targets.
"The Government must build and maximise public support for climate action, ensuring a just transition, while leveraging actions already in place where higher ambition or quicker delivery would positively impact change," the CCAC said. Ms. Donnelly pointed out that mitigation and adaptation options are readily available, such as district heating and onshore wind development.
Jerry MacEvilly, head of policy at Friends of the Earth, welcomed the council's assessment and its emphasis on the necessity to rapidly phase out fossil fuels.
He added: "The Council's analysis on the risks of households becoming locked into the gas network is striking: we strongly support their recommendation that the connection of homes to the gas network and installation of fossil fuel heating 'needs to be phased out urgently'."