Ireland urged to take UK to European Court of Human Rights over Troubles bill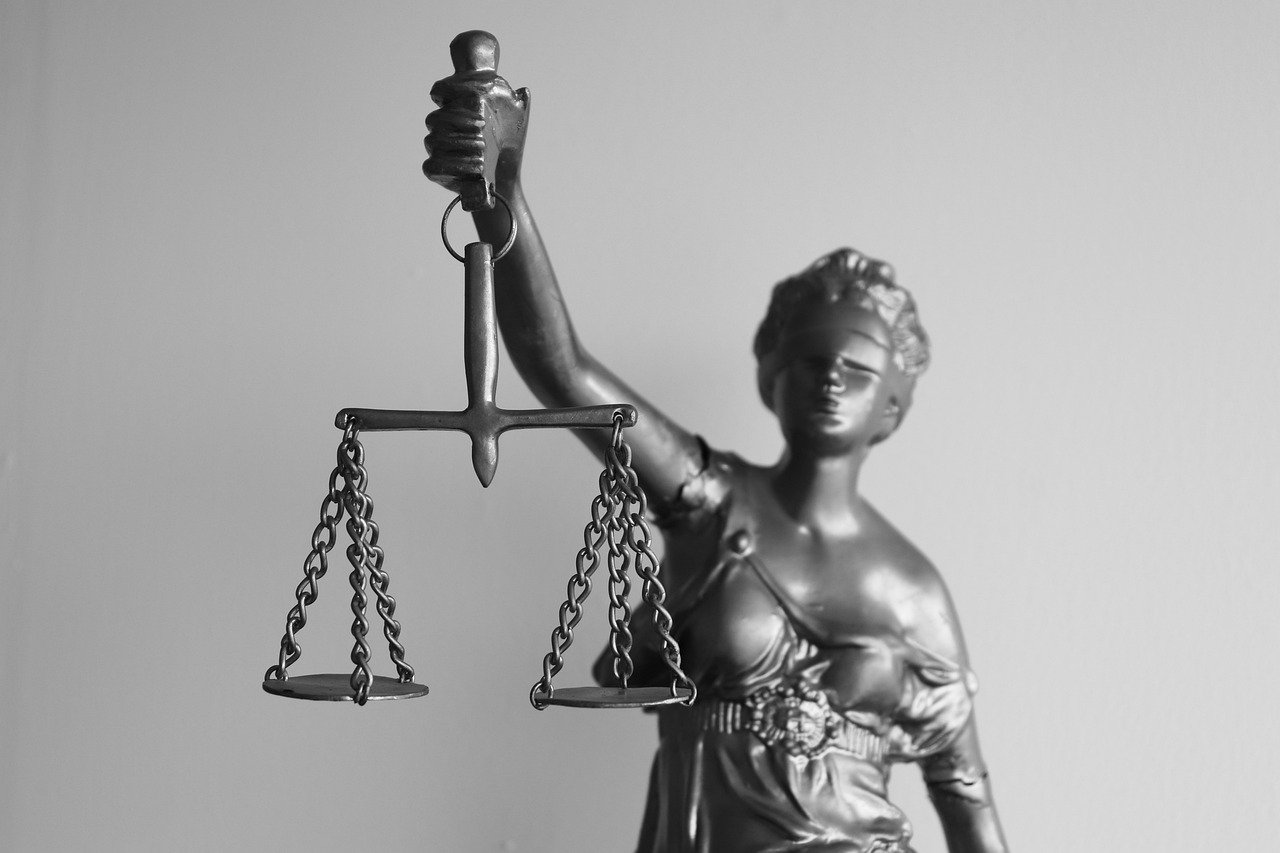 The Irish government should commit to bringing the UK government to the European Court of Human Rights (ECtHR) if it presses on with controversial legislation to address the legacy of the Troubles, Amnesty International has said.
The Northern Ireland Troubles (Legacy and Reconciliation Bill) proposes to create a new independent body called the Independent Commission for Reconciliation and Information Recovery (ICRIR) and offer immunity from prosecution for individuals who co-operate with it.
Amnesty and Troubles victims Michael O'Hare and Eugene Reavey yesterday told the Oireachtas joint committee on the implementation of the Good Friday Agreement that the bill will deny victims the truth, justice and accountability to which they are entitled under international law.
The bill — which has been criticised by the Law Society of Northern Ireland as well as Northern Ireland political parties, the Irish government and human rights organisations — is due to have its second reading in the House of Lords on 23 November.
Grainne Teggart, Amnesty's Northern Ireland deputy director, said: "The Irish government have been clear in their opposition to the Troubles Bill, this is very welcome. Regrettably, the UK government does not appear to be heeding the overwhelming opposition to the bill across our society and internationally.
"We urge the Irish government to commit to taking an inter-state case to the European Court of Human Rights if this bill becomes law. This isn't without precedent; we've seen this previously in relation to torture.
"The burden of legal challenge must not fall solely to victims who have already been grossly failed by the UK government. This bill shields perpetrators of murder, torture and other serious crimes at the expense of victims and will set a dangerous precedent internationally.
"It is not too late for Rishi Sunak to do the right thing and vindicate rights rather than remove them."