Ireland now 'in position to proceed' to ratify child abuse convention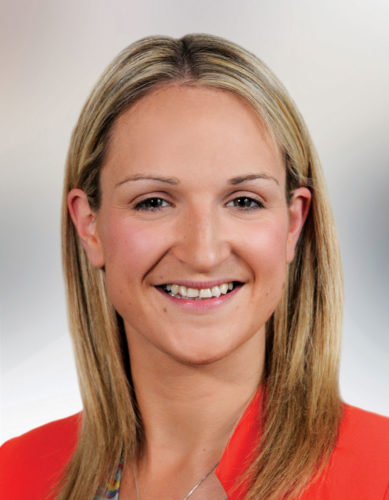 Ireland will start the process to ratify the Lanzarote Convention on child sexual exploitation and sexual abuse, having previously been the only signatory which had not completed its ratification.
Earlier this month, Ireland became the only Council of Europe member state that had not ratified the Lanzarote Convention, which it signed in October 2007.
Now in response to a parliamentary question, Justice Minister Helen McEntee has said that Ireland is in a position to proceed toward ratification.
Noting that Ireland's laws are already in line with the Lanzarote Convention, Ms McEntee said: "My department has now completed a detailed review of compliance with the Convention.
"This review was carried out in consultation with the Department of Children and Youth Affairs and other relevant stakeholders, such as the Garda Síochána and the Health Service Executive, who have provided detailed information regarding the child protection, prevention and victim support aspects of the Convention, in order to establish Ireland's compliance with its operational elements.
"Following completion of this review and on foot of the advice of the Attorney General, I am pleased to confirm that Ireland is in a position to proceed toward ratification. I will take the necessary steps, in co-operation with my colleague the Minister for Foreign Affairs, to secure the approval of Government and subsequently Dáil Éireann as soon as practically possible."
She added that the Council of Europe Lanzarote Committee was updated on Ireland's position at a virtual meeting on 15-17 June.