Government announces ratification of Lanzarote Convention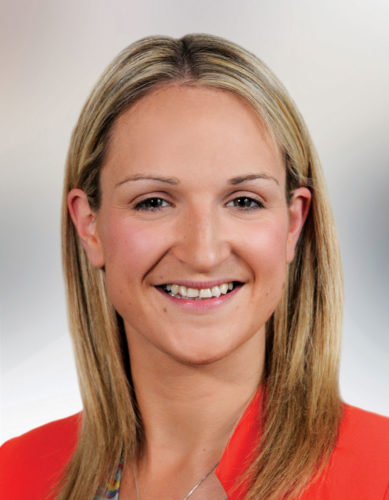 Ireland is set to ratify the Lanzarote Convention on protecting children from sexual exploitation and sexual abuse, Justice Minister Helen McEntee has announced.
Earlier this year, Ireland became the only Council of Europe member state that had not ratified the Lanzarote Convention, which Ireland signed in October 2007.
Ms McEntee said: "Sexual exploitation and sexual abuse has devastating consequences for child victims, their families and as society as a whole.
"Protecting children is a key priority for this government, and ratifying the Convention delivers an important message that Ireland is committed to the fight against these reprehensible crimes which target some of the most vulnerable in our society."
She added: "Following yesterday's approval by government to ratify the Convention, we will proceed immediately toward formal ratification with the Council of Europe. Today's approval is the result of much work from many people over a number of years, and ratification is not the end of our efforts.
"The government will continue to work to implement important protections for children from sexual exploitation and sexual abuse and will continue critical work to hold perpetrators to account. The prevalence of this violence means we that cannot lessen our efforts.
"Ratification of the Lanzarote Convention is another step in our committed fight against these crimes on the national and international stage."