Law Society welcomes move to ratify Lanzarote Convention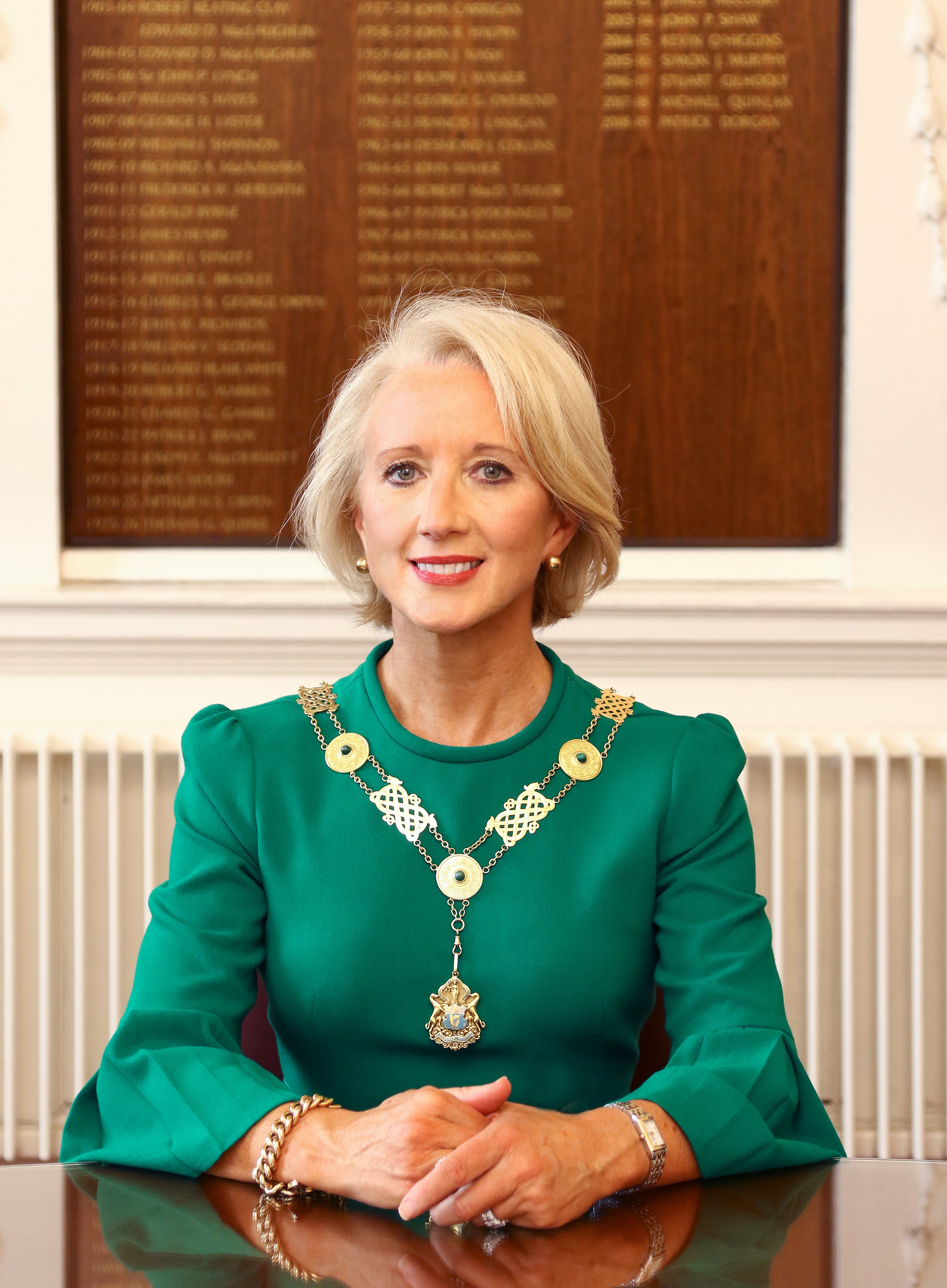 The Law Society of Ireland has welcomed news that the government is to ratify the Lanzarote Convention on child sexual exploitation and sexual abuse.
Earlier this month, Ireland became the only Council of Europe member state that had not ratified the Lanzarote Convention, which it signed in October 2007.
However, Justice Minister Helen McEntee recently confirmed that Ireland is now in a position to proceed toward ratification.
The convention has a broad focus on abuse and exploitation, dealing not only with the issue of grooming or soliciting children to engage in sexual behaviour, but also behaviour that could facilitate the production of pornographic material.
Michele O'Boyle, president of the Law Society, said: "Following the announcement by Minister for Justice Helen McEntee, the Law Society welcomes the move to ratify the Lanzarote Convention."
She added: "The introduction of the Lanzarote Convention is a welcome necessary step forward in protecting some of our most vulnerable members of society from sexual offences and will complement the Criminal Law (Sexual Offences) Act 2017.
"I thank the Minister for prioritising this important issue and I trust the government will ensure the Convention's recommendations are introduced without delay."