Ireland can be 'AI gateway' between EU and US, conference suggests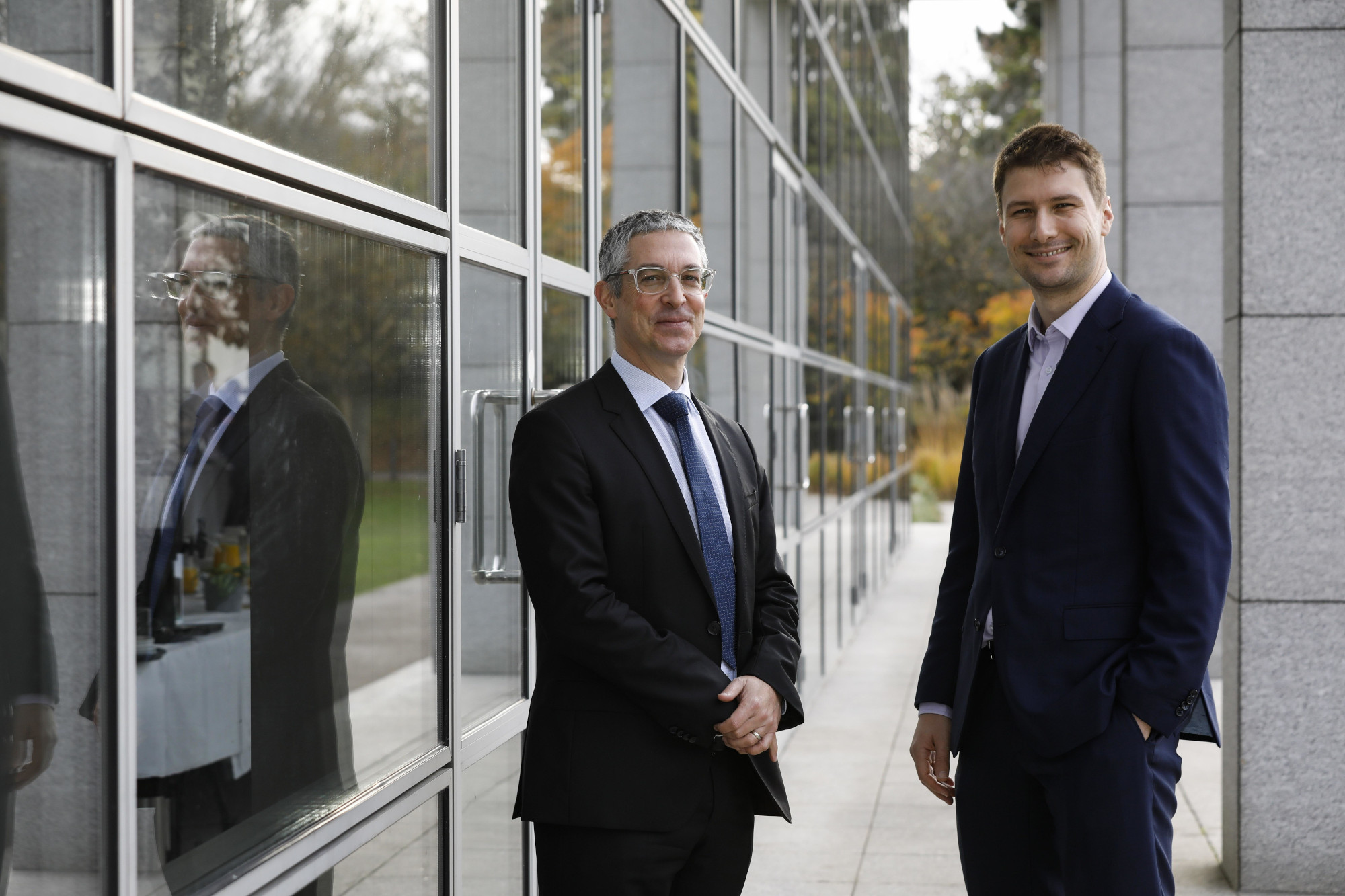 Ireland has a unique opportunity to act as an AI gateway between the EU and the US, a summit co-hosted by Matheson and University College Dublin (UCD) has heard.
The hybrid conference, which formed part of the Matheson/UCD Leadership Series and was titled Regulating the digital economy — the nexus of law, innovation and business, heard that Ireland could strike a balance between AI regulation and innovation in order to drive European competitiveness in the area of digital innovation.
An online and in-person poll of attendees found:
nearly 90 per cent of respondents said that the burden of identifying rights and obligations under the latest digital regulation legislation has become more complex;
cybersecurity and operational resilience (37 per cent), GDPR and data protection law (27 per cent) and AI regulation (23 per cent) will be the top priorities in the digital landscape for respondents during 2024;
nearly one-quarter of respondents (23 per cent) have reviewed their insurance cover to include cover for new risks and obligations arising from digital regulatory changes; and
the vast majority of businesses (75 per cent) are now required to engage with multiple regulators in dealing with regulatory compliance issues.
The conference featured a panel discussion on the topic of regulation, followed by a one-to-one conversation with Meta's head of public policy in Ireland, Dualta Ó Broin. A second panel discussion then focused on antitrust, digital regulation and intersectionality issues, and looked at how businesses could navigate complexity and multi-regulator oversight.
Conference chair Carlo Salizzo, partner in Matheson's technology and innovation group, also took the opportunity to introduce the launch of Matheson's new Digital Economy Group.
Mr Salizzo said: "Matheson is honoured to once again host a Leadership Series event in conjunction with UCD. The area of digital transformation is a fast-changing and ever-developing one, and today's conference treated us to valuable insights from experts in the areas of regulation and business.
"We are delighted once again to partner with UCD in this Leadership Series, and I would like to thank Professor Laurent Pech from the UCD Sutherland School of Law and his UCD colleagues, who welcomed us so warmly here today."
Professor Laurent Pech, Dean of law at the UCD Sutherland School of Law, added: "Today's event is a great example of UCD and Matheson working together to discuss the most pressing legal issues relating to the regulation of the digital economy.
"The coming into force of the Digital Markets Act and the Digital Services Act is of special significance in this respect and indeed, these two EU legal instruments are already covered in our graduate curriculum as they are bound to create new obligations which lawyers and aspiring lawyers must be aware of.
"With Ireland's role as a centre for data protection regulation and content regulation also due to evolve when the Digital Services Act comes fully into force, close collaboration and engagement between academics from different fields and those within industry will be required more than ever."