IP lawyer Brian McElligott joins AI firm Altada as chief intellectual property counsel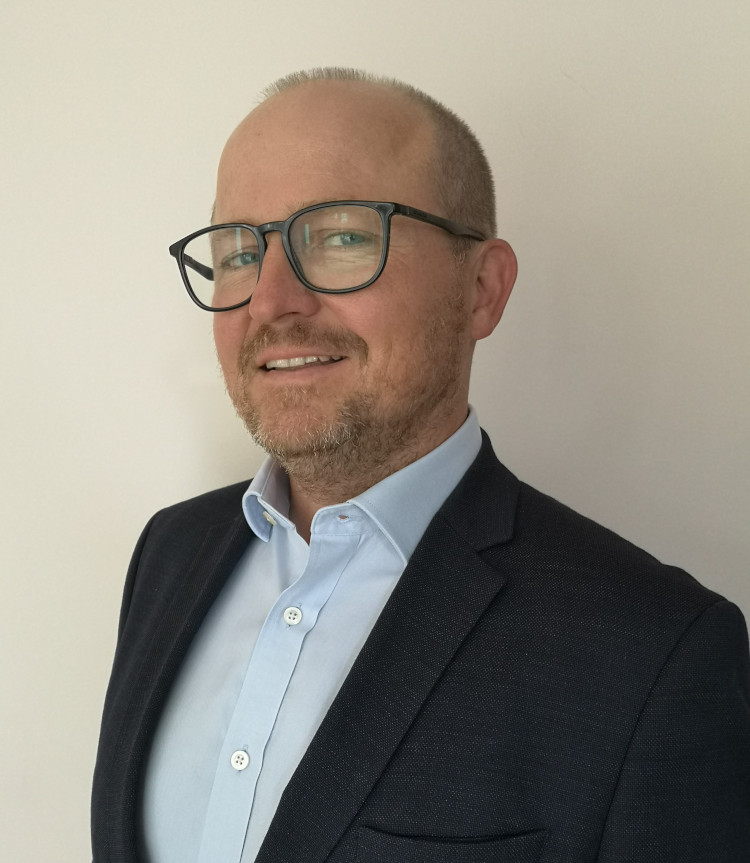 Intellectual property lawyer Brian McElligott has joined AI solutions company Altada Technology Solutions as chief intellectual property counsel.
Previously a partner at business law firm Mason Hayes & Curran, Mr McElligott will lead Altada's regulatory compliance and due diligence of Altada's IP in the US and Europe.
Altada co-founder and chief legal counsel Niamh Parker said: "Brian's extensive experience across global markets and his deep understanding of regulatory trends in AI and IP are critical assets to Altada and its clients.
"We're excited Brian has joined our team and we look forward to navigating the dynamic world of AI regulation and IP together, as we continue to innovate cutting-edge, industry-leading AI solutions with privacy-by-design that our clients can be confident in while putting our ethical values and privacy-by-design at the forefront of everything we do."
Mr McElligott added: "Legally, the AI industry is relatively uncharted territory. When regulation is created in response to innovation, that can pose a challenge for organizations to navigate.
"I am thrilled to join Altada's team, which has a strong reputation in uncovering opportunities behind AI and I look forward to helping support the company's clients."
In his previous role at Mason Hayes & Curran, Mr McElligott specialised in intellectual property and artificial intelligence. Before that, he held positions focused on IP and AI regulatory matters and compliance at William Fry and A&L Goodbody.
He has 15 years' experience as a practising lawyer and over a decade of expertise in the rapidly-changing global AI regulatory trends.
Allan Beechinor, CEO and co-founder of Altada, said: "We are seeing an increase in the appetite for AI in the financial services sector and we know first-hand how important it is to instil confidence in our clients that they can deploy AI solutions without compromising their compliance standards.
"With Brian joining our team, we are in a strong position to optimise due diligence, underwriting and pricing capabilities while keeping in mind the new and existing regulatory dynamics in the space."