Insurer's sudden withdrawal from PII market 'possibly another casualty of Brexit'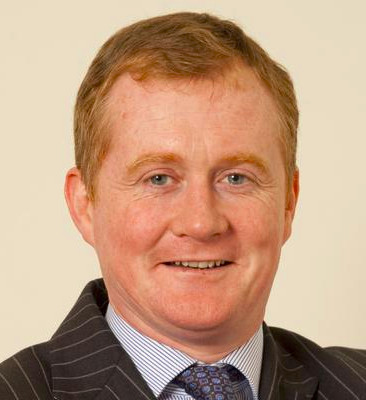 A major insurance company's withdrawal from the professional indemnity insurance (PII) market for smaller law firms could be "yet another casualty of Brexit", a prominent lawyer has said.
Keith Walsh, a former president of the Dublin Solicitors Bar Association (DSBA) and a current member of the Law Society Council, told Irish Legal News that QBE's decision was "not good news for solicitors".
The insurer reportedly wrote to the Law Society of Ireland this week to announce it would no longer provide PII for solicitor firms with annual revenue below €5 million.
Speaking in a personal capacity, Mr Walsh said the Law Society was already concerned that there were signs of a "hard market" for PII before QBE's announcement, which would now worsen the situation for 2021/22.
"While anecdotal evidence suggests that many law firms' turnover has suffered during Covid and while this would be expected to have a knock-on effect by reducing the level of premium, this may not be passed onto solicitors if there is not adequate competition in the market," he added.
The Law Society of Ireland is working to attract new insurers to the Irish market, according to The Irish Times.
However, Mr Walsh said: "The insurance market in Ireland is still very dependent on the London insurers and it is possible that [QBE's decision] is yet another casualty of Brexit.
"The Law Society has a PII committee which has done great work to assist solicitors with their premium renewal but as we still operate in a free-market economy, we are dependent on the insurers to pass on reductions to those paying the premia."