Insurance premiums down two per cent in first year of personal injury guidelines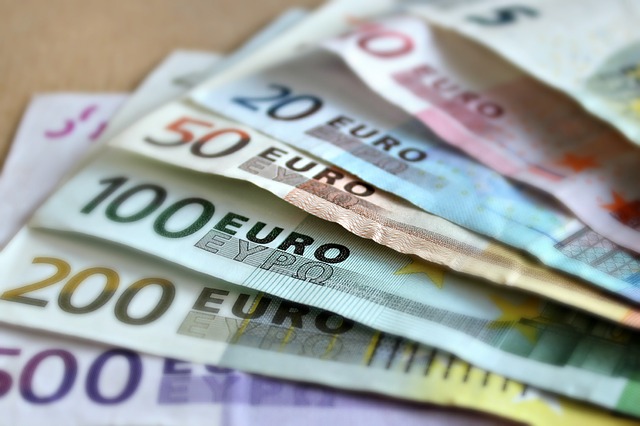 Motor insurance premiums decreased by an average of two per cent in the first year of the new personal injury guidelines, according to new figures from the Central Bank of Ireland.
The fourth annual private motor insurance report of the National Claims Information Database (NCID) covers the period from 2009 until the end of 2021. The personal injury guidelines were introduced in April 2021.
From 2020 to 2021, the average premium cost per policy decreased by two per cent to €607. Claims cost per policy increased by one per cent, but was still 20 per cent below pre-Covid levels.
Claims frequency increased over the period by 11 per cent, but was again still 15 per cent below pre-Covid levels. The average cost of a claim decreased by nine per cent.
Claims as a percentage of premiums was 49 per cent, down from a high point of 92 per cent in 2014 and slightly up from 47 per cent at their 2020 low.
For injury claims settled in 2021, one in six (16 per cent) of claimants settled under the new personal injuries guidelines.
Robert Kelly, acting director of economics and statistics at the Central Bank, said: "The report includes initial data on the impact of the personal injuries guidelines, which were introduced in April 2021.
"During 2021, 16 per cent of claimants settled with reference to the guidelines. While noting that PIAB makes up eight per cent of injury claim costs settled in 2021, data for claims processed through PIAB shows average compensation was 34 per cent lower for claims settled under the guidelines, than for claims that settled with reference to the previously applied Book of Quantum.
"Future reports, including mid-year reports which will commence in 2023, will over time provide a more complete picture of the impact of the guidelines across all settlement channels."