Insolvency experts call for company law changes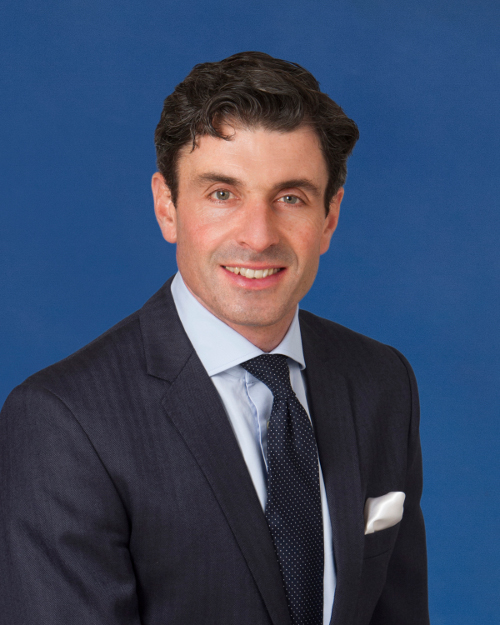 The Irish Society of Insolvency Practitioners (ISIP) has called for changes to company law to support firms through the coronavirus pandemic.
Chairman Des Gibney, writing to Business Minister Heather Humphreys, said the 100-day deadline for examiners should be extended, The Irish Times reports.
The Master of the High Court, Edmund Honohan SC, recently issued a similar call in an interview with the Irish Independent.
Mr Gibney also said requirements for companies to show they have enough cash for the examinership period should be relaxed, and creditors of companies in examinership or being put into liquidation should be allowed to meet via video-conferencing technology.
ISIP has also proposed changes to personal insolvency rules, including the removal of the €3 million cap on secured debt.