Inheritance law reforms to prevent partner killers from profiting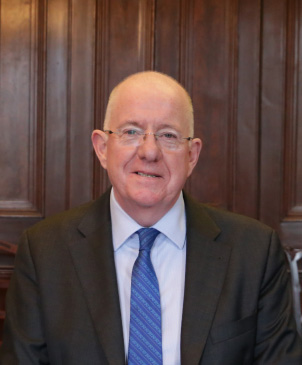 New inheritance law reforms to prevent people who kill their partners from profiting will be brought to the Oireachtas within weeks.
Justice Minister Charlie Flanagan confirmed that new legislation will be introduced in the Dáil to address concerns raised in respect of the deaths of Celine Cawley and Clodagh Hawe, the Irish Examiner reports.
Mrs Cawley was killed in 2008 by her husband Eamonn Lillis, who was convicted by a jury of manslaughter in 2010. In legal action later brought by Mrs Cowley's family, Mr Lillis retained a 50 per cent share of the couple's joint assets.
In 2016, Mrs Hawe and her three sons were murdered by her husband Alan Hawe, who subsequently killed himself. He had transferred money from the couple's joint bank account to his own personal account, meaning Mrs Hawe's family could not inherit it.
Speaking after a Cabinet meeting, Mr Flanagan said: "I want to acknowledge the important piece of legislation that will be amending the Succession Act in order to ensure that nobody benefits from crime."
He added that matters would be advanced over the course of the St Patrick's Day break.