INDOS Financial appoints Elaine Breen as head of legal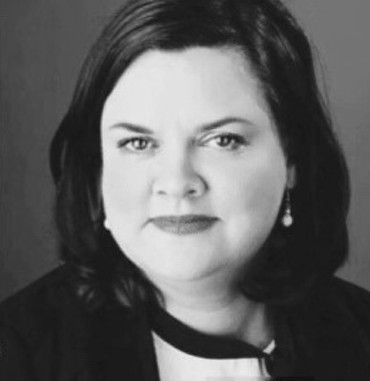 Independent fund depositary and oversight business INDOS Financial has announced the appointment of Elaine Breen as head of legal and compliance in Ireland.
Ms Breen was previously general counsel at BlackBee Investments, an investment firm in Cork, and has held senior roles at IFG Group PLC and Willis.
A graduate of University College Cork, Ms Breen qualified as a solicitor in Ireland in 2008 and in England and Wales in 2013. She will be based at INDOS Financial's offices in Enniscorthy, Co Wexford.
Bill Prew, CEO of INDOS Financial, said: "We are very pleased that Elaine has chosen to join INDOS in Ireland where she will be establishing and developing our in-house legal and compliance capability.
"Elaine's first task will be to complete INDOS' application to gain Central Bank of Ireland authorisation to provide depositary services to Irish domiciled private equity and real estate funds."