Independent review of abortion laws to begin within weeks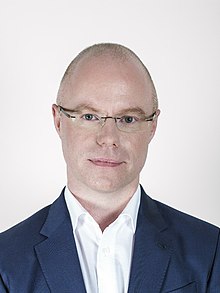 An independent review of Ireland's abortion laws will begin within weeks, health minister Stephen Donnelly has indicated.
The Department of Health confirmed to The Irish Times that an independent expert will be appointed to lead the review, which will take "a three-part approach to reviewing the operation of the Act, with strands focusing on service users, service providers and a public consultation".
Section 7 of the Health (Regulation of Termination of Pregnancy) Act 2018 provides for a review of the legislation no later than three years from commencement.
The review is likely to consider the issue of exclusion zones around abortion providers, which were not included in the 2018 Act despite calls from abortion rights campaigners.
The National Women's Council (NWC) said: "This upcoming review of legislation is an important opportunity to achieve better care and access for women and pregnant people. We need better care, real compassion, and more change now."