NI: Increased limits for unfair dismissal and redundancy payments confirmed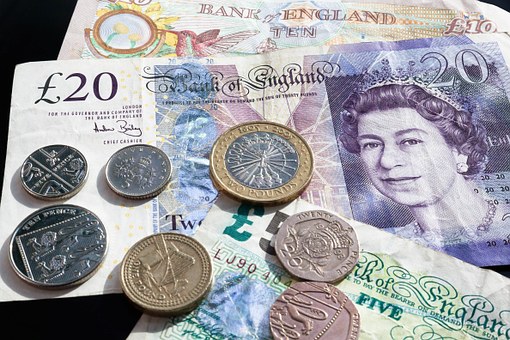 This year's increases in the limits for payments and awards to workers in employment rights cases in Northern Ireland have been confirmed.
From 6 April, the limit on the compensatory award for unfair dismissal will rise from £88,693 to £89,669, while the maximum amount of "a week's pay" for the purpose of calculating redundancy payments will rise from £560 to £566.
The increased limits relate to a range of employment rights including statutory redundancy payments; the basic and compensatory awards for unfair dismissal; the limit on guarantee payments made when employees are not provided with work; and the minimum basic award for unfair dismissal in health and safety and certain other cases.
Economy Minister Diane Dodds said: "In the unfortunate event that workers find themselves in the position of receiving these types of payments or awards, I want to assure them that they will be calculated appropriately and that this is protected by law."
Legislation adjusting limits relating to a range of employment rights is made annually to reflect changes in the rate of inflation as measured by the Retail Prices Index (RPI).