NI: Increase of age of criminal responsibility under consideration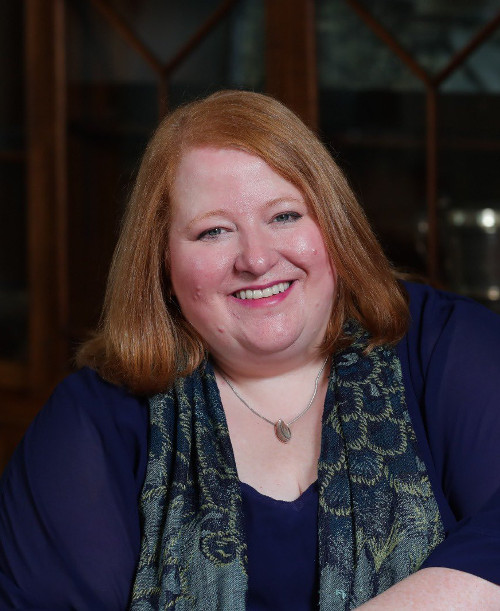 Proposals to increase the minimum age of criminal responsibility in Northern Ireland, which currently stands at 10 years of age, are under consideration by ministers.
Justice Minister Naomi Long has confirmed in response to a written Assembly question that she wrote to her Executive colleagues last month to seek their views.
"The accompanying discussion paper provided relevant background and statistical information in order to inform their consideration," Ms Long added.
She said three ministers had already responded to her appeal for views.
The age of criminal responsibility is also 10 in England and Wales, but it was increased to 12 in Scotland last November, our sister publication Scottish Legal News reports.
The UN Committee on the Rights of the Child (UNCRC), which has recommended 12 as the minimum age of criminal responsibility for over a decade, is considering whether to raise its recommendation to 14.