Immigration permissions extended for sixth time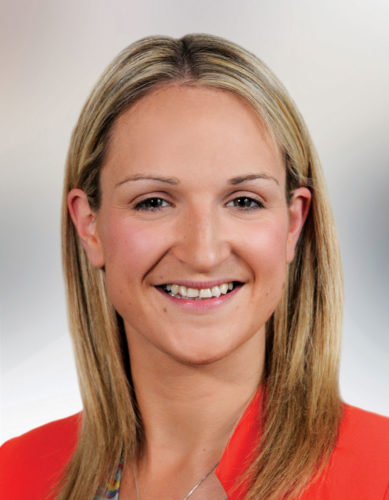 Immigration and international protection permissions have been temporarily extended for a further two months.
This is the sixth extension announced by Justice Minister Helen McEntee since the start of the Covid-19 pandemic and the third described as "final".
Permissions due to expire between 21 January 2021 and 20 April 2021 have been extended to 20 April 2021.
Ms McEntee said: "This Christmas, because of Covid-19 and public health guidelines, many in our migrant communities will be unable to visit their loved ones back home or may fear they will lose their current immigration permission because of the potential impact of restrictions on immigration services. What is traditionally a time of joy and celebration may instead be a cause of worry and stress.
"While I cannot change the circumstances caused by the pandemic, I can remove a small measure of that worry by ensuring that immigrants' legal status in this country continues to be maintained. To do this, I am introducing a further automatic extension to 20 April 2021 for anyone already holding a valid permission.
"This extension will benefit those who cannot get an appointment to register or renew an existing permission. However, I encourage anyone who can renew, particularly Dublin-based customers who can use the online system, to do so and not to wait until April."
Following new Covid-19 restrictions, the Burgh Quay Registration Office was closed today on health and safety grounds. Customers with appointments for first-time registrations are being contacted directly by the Immigration Service and they will be prioritised for appointments once the public office can safely reopen.