UK: Post-Brexit immigration bill clears second reading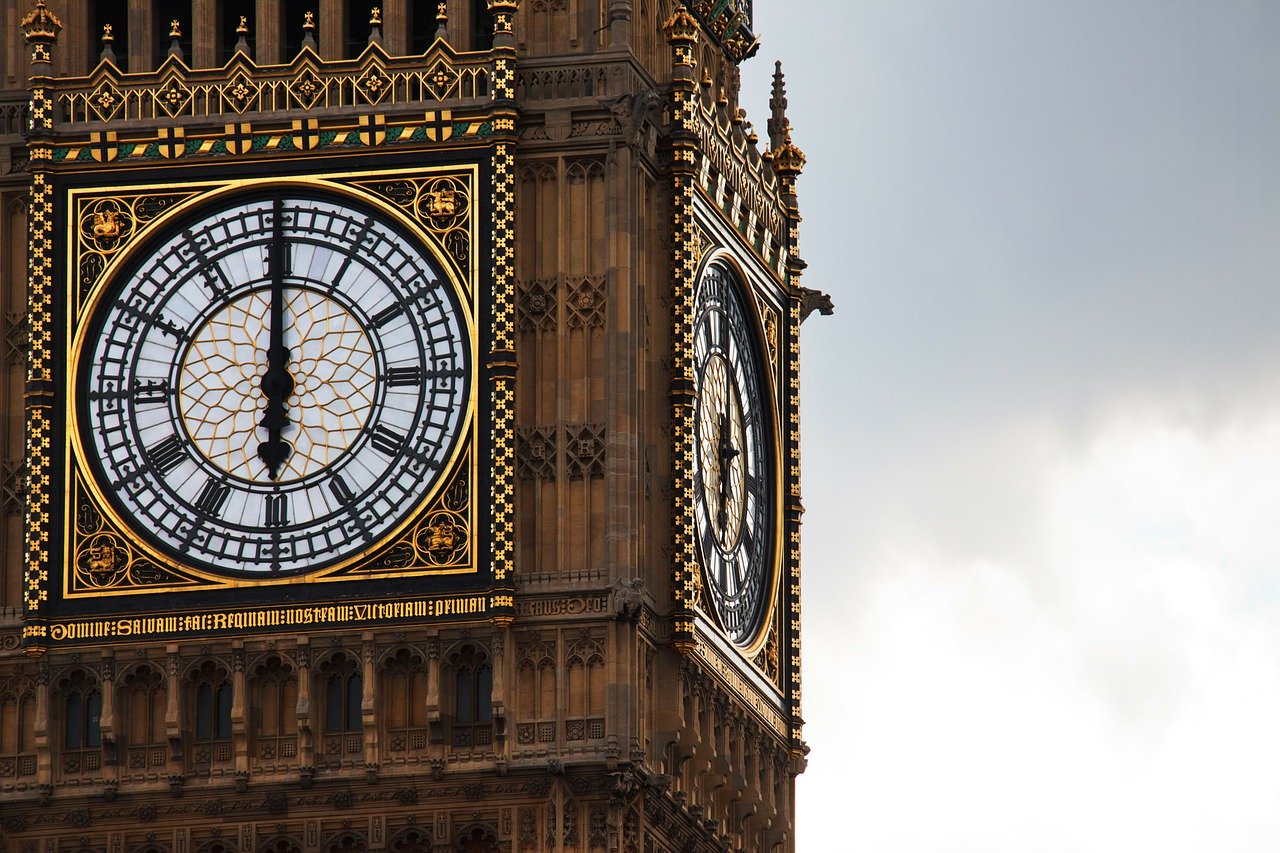 Legislation providing for the introduction of a points-based UK immigration system after Brexit has passed second reading in the House of Commons.
The Immigration and Social Security Co-ordination (EU Withdrawal) Bill 2020, supported by the Democratic Unionist Party, was passed by 351-252.
Further information on the points-based system will be detailed in the Immigration Rules published later in the year, the UK government said.
Addressing MPs yesterday, Home Secretary Priti Patel said the bill "will end free movement and pave the way for our new points-based immigration system – a firmer, fairer and simpler system that will attract the people we need to drive our country forward through the recovery stage of coronavirus".
Ms Patel added that the bill "will protect the rights of Irish citizens", reflecting "our deep and historical ties with Ireland".
She explained: "The bill makes it clear that once free movement ends, Irish citizens will continue to be able to come to the UK to live and work as they do now, regardless of where they have travelled from.
"There will remain limited exceptions, where Irish citizens are subject to deportation orders, exclusion decisions or international travel bans.
"But the wider rights enjoyed by Irish citizens in the UK that flow from the Common Travel Area arrangements will remain, as was reaffirmed in the memorandum of understanding signed by the UK and Ireland last year.
"Both governments are committed to preserving the unique status and special rights in each other's countries enjoyed for over 100 years."