Immigration permissions automatically extended for last time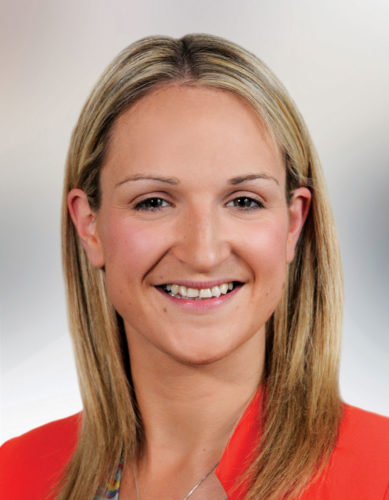 Immigration permissions have been extended for a third and final time in response to the ongoing COVID-19 crisis.
Permissions due to expire between 20 July and 20 August 2020 are set to be automatically extended for one month, including for people in Ireland on short stay visas and those whose permissions were already extended in March and May.
Justice Minister Helen McEntee said: "I want to reassure people whose immigration permissions are due to expire shortly that your legal status in the country will continue to be maintained.
"If your immigration or international protection permission will expire between 20 July 2020 and 20 August 2020, I am granting a further automatic renewal for one month. Again, this renewal is on the same basis as your existing permission, and the same conditions will continue to apply.
"It is intended this will be the final temporary extension of immigration permission, however we will continue to keep the situation under active review as matters evolve in our national response to the COVID-19 pandemic."