Imelda Higgins appointed general counsel at Interactive Brokers Ireland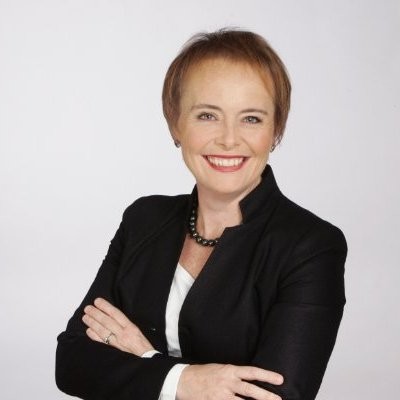 Financial services lawyer Imelda Higgins has been hired by Interactive Brokers Ireland (IBIE) as its general counsel.
IBIE is part of the Interactive Brokers Group, a global fully automated online broker that provides execution, clearing and custody services to its customers around the world.
Prior to starting at IBIE, Dr Higgins worked as a financial services regulatory lawyer with McCann FitzGerald. She has over 20 years' experience in both in-house roles and private practice.
In her early career, she spent several years working in a legal capacity for and with EU institutions, including the Court of Justice of the European Union (CJEU).
Dr Higgins is a graduate of University College Cork, where she obtained both a bachelor in civil law degree and a master's degree, and of Trinity College Dublin, where she obtained her PhD. She also has a post-graduate diploma from the College of Europe in Belgium.