Ian Crotty Solicitors launches with niche insurance and dispute resolution offering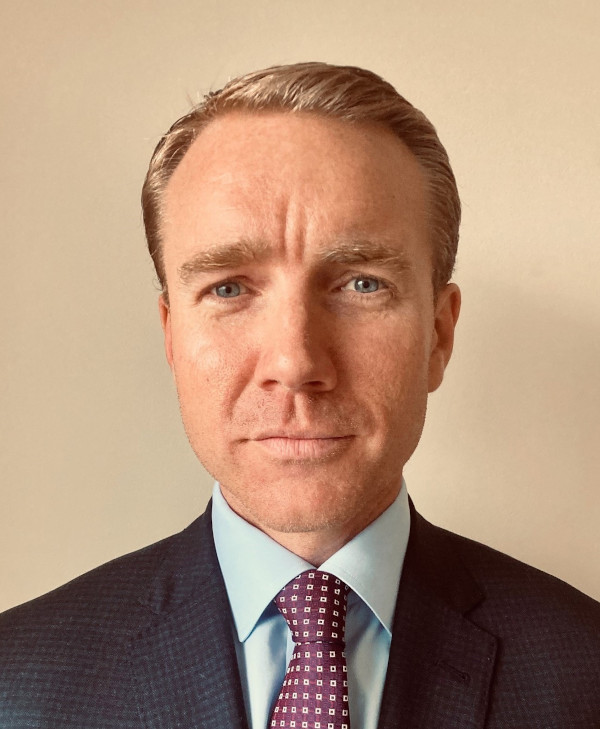 A niche firm specialising in insurance, commercial litigation and dispute resolution across multiple sectors has been launched in Dublin by principal Ian Crotty.
Mr Crotty brings years of specialised knowledge, having assisted in building up many of the first UK law firms to locate in the Irish market. He is also a practising mediator and offers clients a well-grounded and technical expertise in insurance coverage.
He began his legal career specialising in insurance in 2005 and, upon qualification, assisted in establishing Beale Solicitors in Dublin during a time when professional indemnity claims were ripe in Ireland in the construction sector.
He later became a partner in Kennedys until 2017 and was instrumental in developing its Dublin insurance offering after a local merger with O'Hare O'Connor Walshe Solicitors in 2011.
Mr Crotty told Irish Legal News: "I became a partner at a very young age, as I was very fortunate to get unique opportunities to help develop top-rated firms with a very specialist level of service.
"The Irish insurance landscape expanded at a rapid rate and my career trajectory was so quick. It was a very fast-paced journey but has helped mould my current market capabilities."
Having left Kennedys in 2017, Mr Crotty developed a mediation offering and worked in-house in Marsh Dublin, a global insurance brokerage, providing specialist consultancy services as the financial and professional lines claims leader.
"I think for any practitioner, obtaining in-house experience is an excellent platform in understanding the claims experience from the perspective of all stakeholders in the insurance chain and to experience the legal landscape objectively from the client's perspective," he said.
"Marsh gave me excellent grounding in understanding insurance policies and client requirements spanning across many sectors and of course, the commercial nature of the insurance world. But ultimately I always knew I would eventually set up my own practice."
Ian Crotty Solicitors brings his blend of in-house and legal experience to the market, with an understanding of corporate and commercial insurance policies in areas such as professional indemnity, directors' and offices, cyber, employment practices and product liability, as well as experience dealing with high-value complex litigation and mediations in these areas.
Mr Crotty said: "My focus is to provide businesses with a bespoke and specialised level of dedication. The decision to launch in an ever increasing era of globalisation was a measured one. I do believe that there is still a window for the specialised practitioner.
"There are massive challenges for businesses and the Irish economy as we all seek to adapt to whatever the 'new norm' is in the post-Covid and post-Brexit era. Businesses are under immense pressure and certain claims can destroy their business if not dealt with appropriately.
"My offering evolved in response to the demand that clients still need that individual level of attention to get them through this process."
He added: "I am by no means seeking to compete with the global law firms and nor can I offer the same extent of services at this point. However, without the overheads that those firms have, I can tailor my services in a very individual manner with the client knowing they have my full, undivided attention.
"I have learned many valuable lessons from my career to date in working for Irish, UK, and American clients. I am not afraid to point out many of the flaws in the Irish legal system and I am committed to delivering innovative and cost-effective solutions around the claims experience for the client."