Humanitarian visas to be made available to 150 Afghan human rights defenders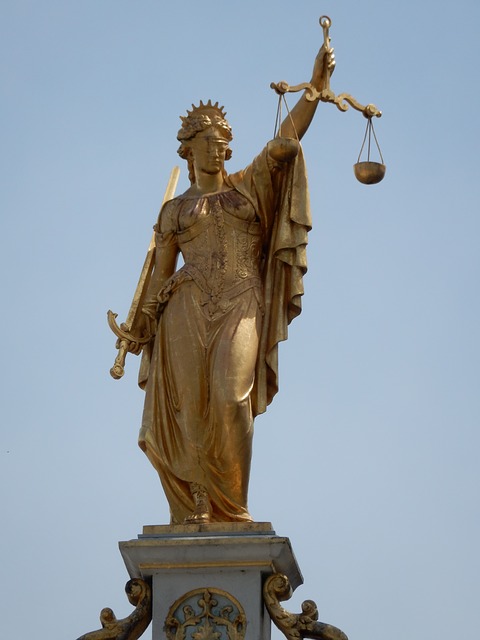 Up to 150 additional humanitarian visas will be made available to human rights defenders in Afghanistan in response to the Taliban takeover, ministers have announced.
On scheduled deportations from Ireland, minister of state James Browne said there is "no question of anyone being returned to Afghanistan given the current situation".
Ireland took part in an emergency meeting of the United Nations Security Council (UNSC) yesterday, which has called for an "immediate cessation of all hostilities" in Afghanistan.
The government said Ireland will play its part in providing practical support to some of those under threat from the Taliban by providing for their resettlement in Ireland.
Priority will be given to those working on human rights issues, including the rights of women and girls, as well as those working with NGOs and European and international organisations.
The allocation of up to 150 refugee resettlement places under the Irish Refugee Protection Programme is in addition to 45 visas already approved in recent days for Afghans in similar circumstances.
The Department of Justice is also prioritising the processing of family reunification and visa applications for Afghan nationals on hand, which is expected to result in a further approximately 150 people being granted permission to enter Ireland.