Human rights commission to intervene in Artur Celmer case concerning extradition to Poland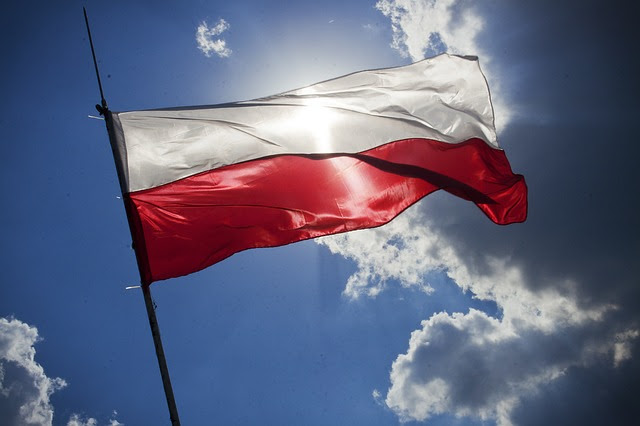 The Irish Human Rights and Equality Commission (IHREC) has been granted liberty to exercise its amicus curiae function in a landmark Supreme Court case concerning a man sought by Polish authorities under a European Arrest Warrant.
Last November, Ms Justice Aileen Donnelly of the High Court ruled that Artur Celmer can be surrendered despite systemic and generalised deficiencies in the courts of Poland presenting a risk to the fundamental right to a fair trial being breached.
The Court of Appeal has permitted a leapfrog appeal to the Supreme Court.
As amicus curiae, the commission will assist the Supreme Court by making submissions drawing on international and domestic law in relation to extradition proceedings.
Chief commissioner Emily Logan said: "The Commission will now exercise our amicus curiae role to assist the Supreme Court in its adjudication of the right to a fair trial issues at question.
"This case will be significant in ensuring that there is clarity around determining whether or not extradition should be granted when a fair trial issue arises in the execution of European Arrest Warrants."