Hugh Moulton appointed to housing association management board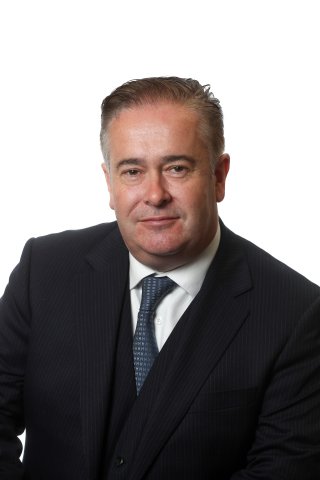 Barrister Hugh Moulton has been appointed to the management board of North & East Housing Association.
Mr Moulton has joined the board along with Rosalind Carroll, who last year became chief executive of the Personal Injuries Assessment Board (PIAB).
All board members are volunteers and give their time freely to help advance the vision and mission of the housing association.
A Fellow of the Chartered Institute of Certified Accountants, Mr Moulton has extensive banking and financial services experience at a senior manager level.
He also has considerable technical expertise in the areas of corporate funding, property underwriting, asset management, work-out, restructuring, litigation, and real estate realisation.