HR professionals in public sector concerned about flexible and remote working issues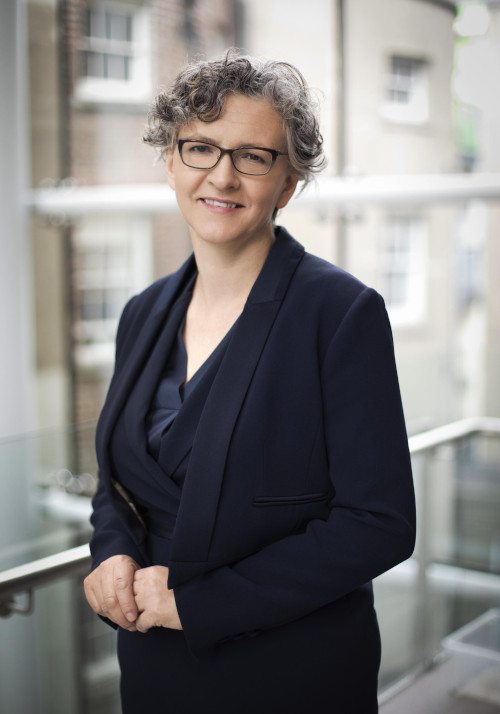 Employment law issues arising from flexible working and remote working are the top areas of concern for HR professionals in the public sector, a new survey suggests.
Business law firm ByrneWallace LLP surveyed HR professionals in conjunction with workplace compliance company Legal Island ahead of an online conference next week.
More than two-thirds of respondents cited the need for further guidance when dealing with requests for flexible working, while 64 per cent highlighted concerns on how to deal with flexibility issues such as hybrid working arrangements or working from hubs.
The new code of practice on the "right to disconnect", introduced in April, was also identified as a key area of concern by 64 per cent of respondents.
Covid-related issues were also prominent, such as health and safety grievances (63 per cent), disability discrimination in the context of Covid-19 and a return to work (61 per cent), return to work issues more generally (59 per cent), and the vaccine roll-out (57 per cent).
The Uber judgment and developments in the assessment of employment status (54 per cent) and dealing with employees on long term sick leave (49 per cent) also made the top ten.
Michelle Ní Longáin, partner and head of public sector at ByrneWallace, said: "Working life has changed irreversibly, by emergency response rather than by design.
"The pandemic created an unprecedented transition from office-based to remote working. This simply had to happen urgently, without a full opportunity to take time to consider and develop how best to address the various rights, responsibilities and interests of employers and employees.
"Practice overtook theory and theory has had to follow. Expectations of working life have now changed, and will not reverse regardless of how the pandemic evolves."
She added: "The National Remote Work Strategy will give employees a legal right to request remote working. It also sets out an ambitious target requiring at least 20 per cent of public sector workers to work remotely by the end of 2021, and this target is set to increase over the next five years.
"Achieving this target poses significant opportunities and challenges for policy makers and HR professionals working in the public sector, as they navigate the many issues that surround the design and implementation of flexible working arrangements, while continuing to deliver excellent public services and meet legal obligations and employee expectations."
Employment partner Emmet Whelan added: "The government is taking a proactive approach to flexible and remote working. One of the key developments from the Remote Working Strategy was the introduction of the new code of practice on the right to disconnect.
"The code clarifies how this right should be implemented in practice, and recommends the development of a right to disconnect policy. HR professionals in the public sector will need to implement the code, introduce a right to request remote working, and also promote remote working as a viable option for public sector employees to meet the requirements of the Remote Working Strategy."