Hogan Lovells promotes competition lawyer Alice Wallace-Wright to partner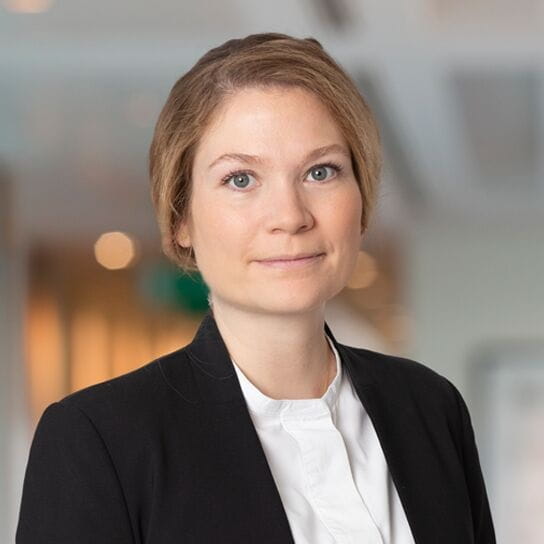 Global law firm Hogan Lovells has appointed Alice Wallace-Wright as a partner working across the firm's London and Dublin offices.
The promotion forms part of a global appointments round in which the firm welcomed 38 new partners and 77 new counsel across more than 45 offices.
Ms Wallace-Wright is a competition law specialist dual-qualified to practise in England and Wales and in Ireland.
Hogan Lovells' CEO Miguel Zaldivar said: "We recognize that an important driver of our success is our people. This group reflects the strength of our talent across our offices globally, and in our key industry sectors.
"I want to congratulate all of those promoted, and thank them for their dedication, hard work, and for truly reflecting our core values, including putting clients at the centre of everything that we do."
He added: "I am particularly pleased that 58 per cent of this year's new partner cohort are women, the highest percentage in the firm's history, which reflects the strides we have made in the advancement of women at the firm.
"Additionally, 24 per cent of our new partners and 27 per cent of our new counsel identify as racially/ethnically diverse or LGBTQ+, demonstrating our commitment to the recruitment, retention, and advancement of our diverse talent."