High Court: State must establish international protection medical panel by December 2020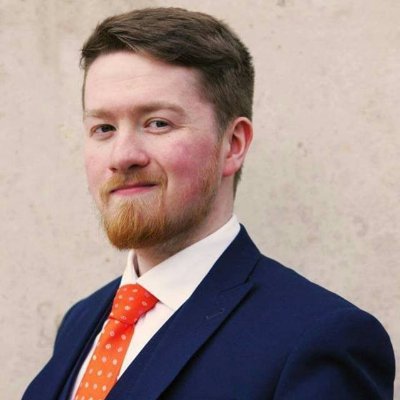 The High Court has ordered that the Minister for Justice and Equality must establish a medical panel for the purposes of section 23 of the International Protection Act 2015.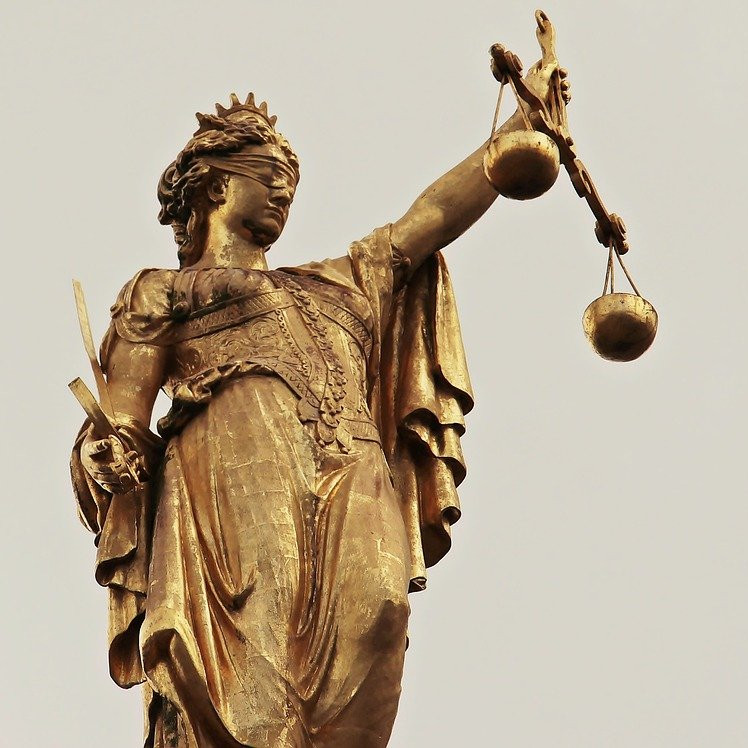 About this case:
Citation:

[2020] IEHC 402

Judgment:

Court:

High Court

Judge:

Mr Justice Richard Humphreys
Background
M.R. is a former Albanian police officer who alleged that he suffered targeting at the hands of criminals due to his association with the demolition of certain illegal buildings.
He claimed that there was an assassination attempt against him in August 2013. A truck drove into him when he was on a motorbike, as a result of which he suffered severe physical injuries which are ongoing and which left him in a coma for 22 days. He said that in January 2015 he received a further threat of harm.
M.R. arrived in Ireland in January 2016 shortly after the enactment of the International Protection Act 2015 in December 2015. He sought refugee status on the day of his arrival and in the s.8 interview referred to his injuries.
In the meantime, the Department of Justice and Equality wrote to the Refugee Applications Commissioner in anticipation of the commencement of the 2015 Act, asking when and how often it was envisaged that the provision of a panel of medical practitioners in s.23. The Commissioner envisaged that they would only be utilised for medical examinations where applicants "do not turn up for interviews and claim to be ill".
In April 2016, the Department's Asylum Policy Division agreed that they would follow up with HR to progress recruitment of medical panel members. In June 2016 the Department procurement strategy group sought information on whether there were any existing medical panels they could avail of, and they were informed that there were not. In July 2016, the Legal Aid Board were told that the Board did not have a panel, "rather there are practitioners that will do reports for clients of the Board at the agreed Board rates".
After a long correspondence with the State and FOI requests related to the existence or non-existence of a medical panel, M.R.'s solicitor enclosed a completed questionnaire in October 2019 requesting consideration of the application of s.23, to be assessed by a medical panel member, and dispensing with attendance at interview under s.35(8)(c).
In November 2019, the International Protection Office (IPO) stated that an interview would shortly be arranged. They never replied to the s.35(8)(c) request, thereby impliedly rejecting it without reasons, and never replied to the request for information as to whether a panel had been established.
M.R. instituted judicial review proceedings against the Minister for Justice, the IPO, Ireland and the Attorney General in November 2019, the primary reliefs sought being an order of mandamus requiring the establishment of a panel, with other declarations and injunctive relief also sought.
High Court
Citing the logic of Gillen v Commissioner of An Garda Síochána [2012] IESC 3, Mr Justice Richard Humphreys said that M.R. has a clear and present entitlement to request to have the IPO consider the invocation of s.23. The legislation's clear intention is that the IPO's consideration of whether to invoke s.23 should be in the context of the prior existence of a panel.
"The absence of such a panel is not a matter of no consequence. It means the request can't be considered in the correct context and it means that a negative decision could not command confidence that the request had been properly considered."
The court held that the State's reliance on Cahill v Sutton [1980] IR 269 was totally misplaced. The judge noted that anticipated, as well as actual, harm can give standing as per Mohan v Ireland [2019] IESC 18.
The State also relied on Mr Justice Sean Gannon's decision in M.C. v Legal Aid Board [1991] 2 IR 43, where he held that a woman suffered no loss where she faced nullity proceedings and the consequent extinction of any financial entitlements as a wife without any legal representation whatsoever. The prospect of such loss, the judge said, wasn't "any more than a speculative prediction".
Mr Justice Humphreys said: "Such an attitude does not immediately commend itself as entirely self-evident; and even if one was inclined to agree with it or to think it would be followed today (which for what it's worth, I amn't), it is not a view that could plausibly be extended beyond the particular facts of that case."
The judge said: "Confoundingly, the respondents place themselves in the position of arguing that the proceedings are both premature and out of time." These were not pleaded as alternative contentions, "but are illogically simultaneously asserted without qualification". The judge referred to O'Connell v Solas [2017] IEHC 242 where he referred to this as being a form of catch-22. He said that for "the court to pander to it would be to render meaningless the right of access to the court. Strictly speaking contradictory claims that are not pleaded as alternatives should just be struck out, but in case I'm wrong about that I will deal with both of these claims separately".
The court, citing X.Z. (Albania) v The International Protection Appeals Tribunal [2020] IEHC 97, said that jurisdiction has been recognised as an exception to the normal rule regarding prematurity. Citing Mr Justice Brian Murray's judgment in Habte v Minister for Justice and Equality [2020] IECA 22, the judge noted that the general rule that a process should be allowed to proceed rather than being prematurely cut off was subject to exceptions.
The judge said the complaint of delay in advancing the claim was also misconceived.
He accepted the submission of Michael Conlon SC, who, citing Somerville v Scottish Ministers [2007] 1 WLR 2734 said that "where there is a continuing breach time does not start to run until the continuing act has ceased", because each day on which a continuing wrong occurs is a fresh wrong, thus restarting time again. The court said that logical seemed "impregnable."
"A general rule that one should challenge a continuing complaint when it first arises would create massive injustice. It would also nullify vast tranches of public law. For example, it would mean that an unconstitutional statute could only be challenged within three months."
Conclusion
M.R. had an entitlement to have the IPO properly consider whether s.23 should be invoked. "That can't be properly considered unless and until the panel is established," the court held.
The court made an order of mandamus that the Minister must establish a panel under the International Protection Act 2015 s.23 on or before 1 December 2020 and further related orders.