High Court: MIBI not liable for uninsured driver where plaintiff was aware defendant was uninsured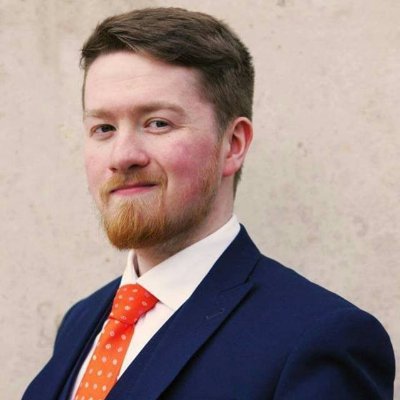 The High Court has ruled that the Motor Insurance Bureau of Ireland (MIBI), which compensates victims of uninsured driving, will not be liable for any judgment against an uninsured driver who injured one of his passengers by crashing his car into a ditch.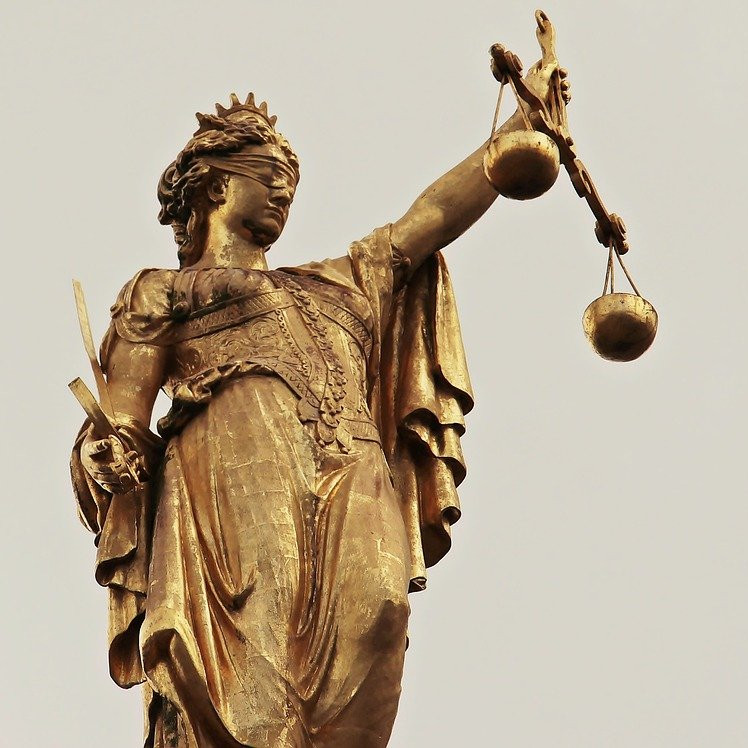 About this case:
Citation:

[2020] IEHC 555

Judgment:

Court:

High Court

Judge:

Mr Justice Bernard Joseph Barton
Mr Justice Bernard Barton found that the plaintiff was aware that the defendant was not an insured driver when he got into the vehicle.
Background
The proceedings arose as a result of a single-vehicle road traffic accident which occurred in June 2017 in Mullingar, Co Westmeath. Daniel Muresan lost control of the car he was driving and collided with a ditch. He was accompanied by Janvier Tumusabeyezu and two other passengers.
Mr Tumusabeyezu sustained serious injuries and loss in respect of which he brought proceedings. He suffered a perforation injury to the small bowel, a right shoulder injury and an injury to his back. He had to undergo abdominal surgery because of his injuries.
High Court
Mr Muresan accepted that he was in the wrong, and admitted liability. Accordingly, Mr Justice Barton said it should have been a case of 'game, set and match' to Mr Tumusabeyezu. However, Mr Muresan held neither a driving license nor a policy of motor insurance at the time of the accident, and the issue in the case was whether Mr Tumusabeyezu was aware of that. If he knew this to be the case the MIBI, the judge said, would avoid liability to meet any judgment obtained by Mr Tumusabeyezu against Mr Muresan.
The claim against Mr Muresan was brought in negligence and for breach of statutory duty and as against the MIBI pursuant to an agreement made between the Minister for Transport and the MIBI in January 2009 whereby it agreed to satisfy certain judgments for damages for injuries and loss obtained against uninsured owners/drivers arising from the negligent use of a motor vehicle or vehicles in a public place.
A few days before the accident, Mr Tumusabeyezu travelled in the same car, driven by Mr Muresan, from Waterford to the Body & Soul concert, where they were both working as security. Sergeant Heaney gave evidence that it would have been evident to anyone getting into a two-door car through the front passenger door that the discs had expired and that consequently the vehicle was neither taxed nor insured. This was not advanced by the MIBI to establish their case that Mr Tumusabeyezu knew that Mr Muresan was uninsured. They argued that he was made expressly aware of the fact by Mr Muresan when he first got into the car.
Mr Muresan gave evidence that Mr Tumusabeyezu, three other passengers and himself had just got into his car to set off for the concert when he received a call from his mother. He took the call, and told her about the journey. When the call ended, he said a prayer and blessed himself, which provoked a laugh or snigger from Mr Tumusabeyezu. He reacted by saying he did not see what was so funny, especially as he was taking all the risks on the journey, that he had no drivers licence or insurance and that the car was untaxed. Counsel for Mr Tumusabeyezu, Frank Callanan SC, said that this was a malicious invention, an unlikely tale concocted to get himself out of trouble with the authorities as well as with Mr Tumusabeyezu, whom he knew was likely pursue a claim for damages against him.
Mr Tumusabeyezu and the two other passengers denied they were ever told he had no insurance.
Mr Justice Barton was satisfied that Mr Tumusabeyezu knew that Mr Muresan was uninsured when they left the concert. He thought it improbable that Mr Muresan would concoct a story about how he told them about being uninsured, knowing that he would be under oath. "In a society where religious practice, not to mention belief, is in decline, it is less likely to be a matter of conjecture that saying a prayer and/or blessing oneself in the circumstances outlined might well provoke a reaction of the type recounted, though this cannot found a conclusion that such occurred, rather such is dependent on the evidence and the inferences, if any, which may properly be drawn from it."
Mr Muresan was taking the risk of being stopped by gardaí by travelling to the concert uninsured which "fortifies the probability that the comment was made about the risks the first Defendant was taking rather than being an invention from which he stood to derive no interest." Mr Tumusabeyezu, on the other hand, "has a vested interest in the outcome".
Conclusion
That court held that any liability would be borne by Mr Muresan, rather than by the MIBI.