High Court: Judge criticises 'litany of failings' by Child and Family Agency in refusing adoption order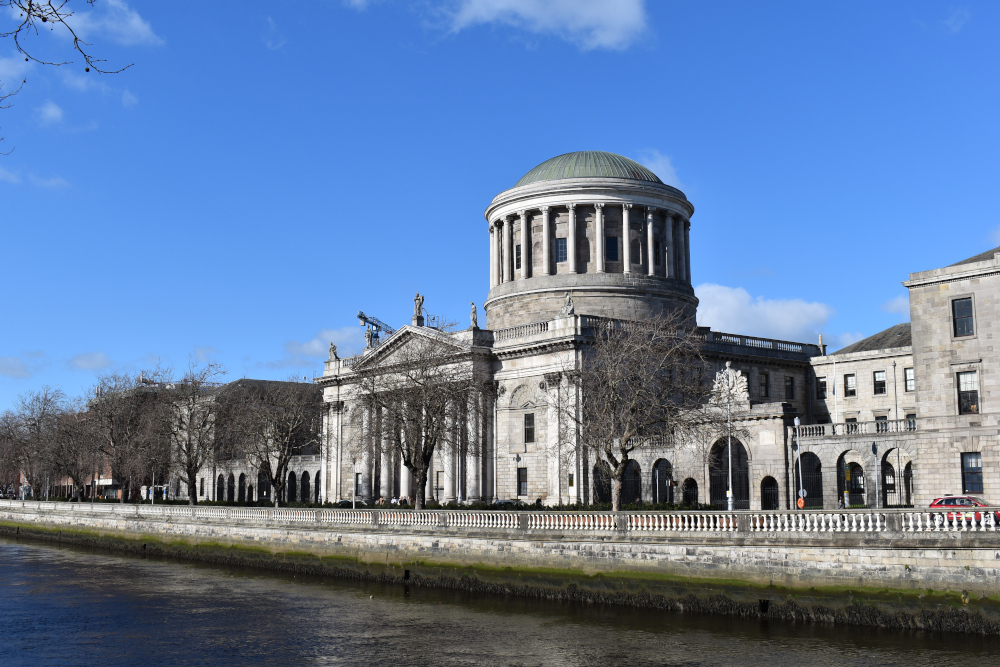 The High Court has criticised the Child and Family Agency for a "litany of failings" in the management of a foster care placement for a child and refused to grant an order for adoption. The application was brought by the CFA as the child had been in foster care for nearly 18 years.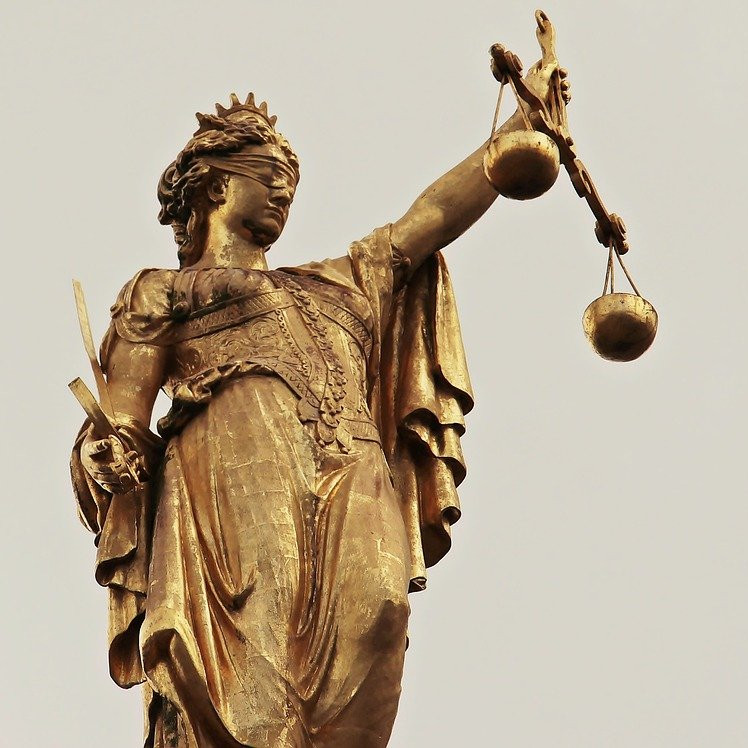 About this case:
Citation:

[2022] IEHC 389

Judgment:

Court:

High Court

Judge:

Mr Justice Max Barrett
However, the court considered that the circumstances of the fostering were "deeply regrettable" and that the natural mother had been "literally begging for a relationship with her own child" for a prolonged period. The court decided that it was not in the best interests of the child to grant the adoption order, stating that the child was nearly 18 years old and adoption would only serve to sever the legal link with her loving natural mother.
Background
The natural mother, Ms C, had four children. The eldest child was born when Ms C was young in the 1980s. Ms C later married Mr Z and had three more children. The second and third children were born in the mid-90s and early-00s.
Unfortunately, Mr Z was a controlling and abusive man. He coerced Ms C to move from Dublin, where she had support, to a rural part of County X, where she was isolated. Mr Z was a violent alcoholic and engaged in serious abuse of Ms C. He would regularly rape Ms C and control her life.
It later transpired that Mr Z also sexually abused one of the children and this resulted in him being expelled from the house by Ms C with garda assistance. Occasionally, he returned to threaten the family and a barring order was obtained.
Ms C had begun drinking to deal with the abuse and developed an addiction. Unbeknownst to her, she was pregnant with her fourth child, Miss B, while she was drinking. Miss B was born with Foetal Alcohol Syndrome and had a global developmental delay. She also was born with six holes in her heart and required an operation.
As a result of a difficult birth, it took Ms C six months to recover. Due to her health, the rural environment and lack of transport, it was difficult for Ms C to see her Miss B in hospital. After engagement with social workers, Ms C signed a voluntary care order in December 2004 for Miss B.
Further, the two other children went into care in 2005 as Ms C was admitted to a 28-day treatment program, which she successfully completed. She did not have any further drinking issues and took parenting courses at the request of the CFA. Ms C subsequently obtained a university degree.
After turning her life around, Ms C sought the return of her other children. This occurred in 2006 as a reflection of how she turned her life around. Notably, the children had been placed with a foster carer who had sexually abused some children, though not Ms C's. However, Miss B was not returned to Ms C and a care order was made in 2007. It was argued by the CFA that Ms C could not care for Miss B due to Miss B's health issues.
In 2008, Ms C returned back to Dublin as she was isolated and needed support. The children were also facing bullying at school arising from the difficult family situation. This was a hard decision for Ms C to make because Miss B remained in County X in foster care and there would be less contact with Miss B.
Prior to 2008, Miss B had regular unsupervised access visits with her natural family. Further, the eldest child (an adult) remained in County X after 2008, so Ms C had somewhere to stay when visiting Miss B.
After 2011, the eldest child moved from County X and access became significantly more difficult. Ms C engaged with the CFA constantly to try an arrange access but she did not receive substantial assistance. She described "fighting" to have access to her child. Between 2014 and 2017, the CFA did not have a social worker assigned to the case and Ms C was not notified of Child in Care Reviews.
Ms C became excluded from Miss B's life and was not even given information about what class she attended in school. She only received video calls during the pandemic after years of requests. Repeated requests for access went unanswered.
The CFA and the foster mother later brought an application to adopt Miss B. While acknowledging that the foster parent had done a good job for Miss B, Ms C objected to the adoption on the basis of her "positive and important" relationship with Miss B.
High Court
Delivering judgment in the case, Mr Justice Max Barrett noted that Miss B had several people who loved her dearly, which was a positive feature of the case. However, the court criticised the CFA for the failings in this case.
The failings were summarised as follows:
"…the Child and Family Agency failed to ensure that there was an allocated social worker at critical times, failed to hold Child in Care reviews at a time when Ms C could attend, failed adequately to (financially) support access or to bring Miss B to Dublin for access, failed to follow up on critical correspondence, failed to provide increased access and access plans, failed initially to allow access plans (which later proved successful) and failed to support the relationship between natural mother and natural child in light of Ms C's remarkable and successful efforts to turn her life around."
It was held that Ms C and the foster mother were effectively left to themselves on the issue of access for the entire period of Miss B's care. It was a "tragic irony" that Ms C's successful rehabilitation meant that she was not supported by social workers.
Further, it was held that Ms C was "literally begging for a relationship" with Miss B but the CFA failed to facilitate this. The court pointed out that there was an obligation on the State to facilitate family reunification under ECtHR case Strand Lobben v. Norway (Application No. 37283/13) but this never occured.
The CFA had submitted that Ms C should have fought harder for her rights by seeking to lift the care order. However, the court stated that Ms C should not have had to "battle every day to get what she wanted," which was simply access to her child.
The child's best interests were the paramount consideration in the case, the court said. Since Miss B was only ten weeks from her eighteenth birthday, she was very nearly at a stage where she could make her own life decisions, subject to any wardship application. As such, the adoption would only serve to sever the legal link between Ms C and Miss B, which the court held was not appropriate. There was no real advantage to adoption in the case, the court said.
In applying section 54 of the Adoption Act 2010, the court commented: "A question perhaps arises as to whether there comes a point where the Child and Family Agency does such an appalling job in terms of managing reunification, in a case which involves parental failure, that a parent (here that parent would be Ms C) can no longer properly be said to be failing."
Conclusion
The court refused the adoption application.
Child and Family Agency and Anor. v. The Adoption Authority and Ors. [2022] IEHC 389