High Court challenge to expansion of Limerick facility branded 'environmental disaster waiting to happen'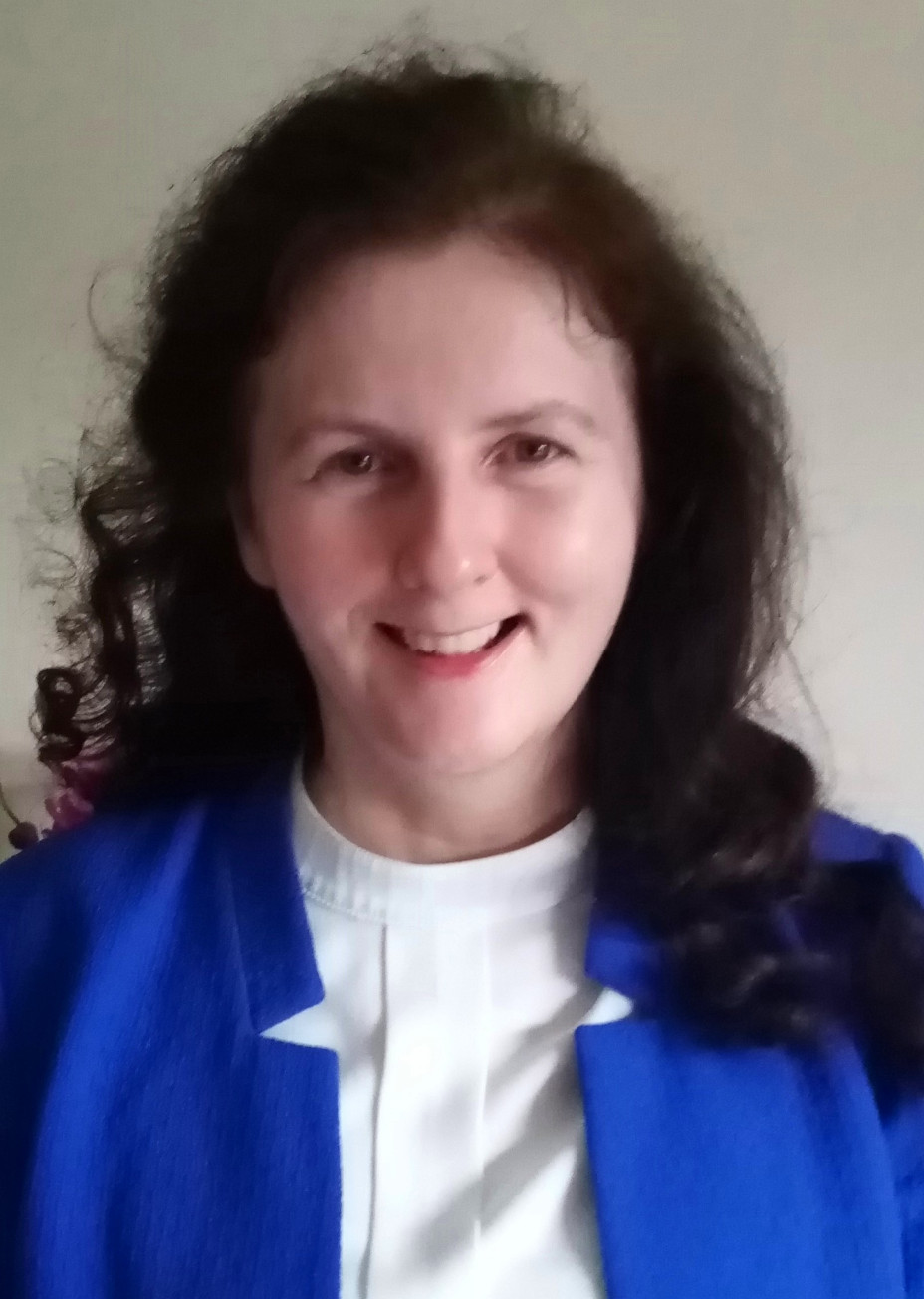 An environmental organisation has launched High Court proceedings against the proposed expansion of an alumina refinery in Co Limerick.
The RUSAL-owned Aughinish Alumina facility refines bauxite into alumina, which is used in the production of aluminium. There has also been quarry blasting on the site since September 2021.
In September, An Bord Pleanála approved proposals to expand the area where bauxite residue — a waste product from the alumina production process which is also called "red mud" — is stored.
Environmental Trust Ireland, headed by Limerick solicitor Michelle Hayes, has now initiated judicial review proceedings against An Bord Pleanála and Aughinish Alumina Ltd over the proposed expansion.
Ms Hayes said: "The quarry blasting area is beside the bauxite residue disposal area and there is a real risk that quarry blasting with explosives will destabilise the radioactive red mud area and cause it to flow into the Shannon estuary, resulting in potentially devastating environmental and human health consequences.
"There is already seepage from under the red mud area and heavy metal contamination is present in groundwater, surface water and sediments.
"There is a major aquifer of regional importance under the red mud area and the quarry and the groundwater vulnerability is extreme. Groundwater is a major source of water for domestic consumption in County Limerick."
According to Ms Hayes, past flooding events on Aughinish and climate change resulting in tidal surges up the estuary could result in flooding of the red mud area, causing it to flow into the Shannon.
Environmental Trust Ireland previously raised its concerns in a submission to the Board in January 2022, in which Ms Hayes said: "The existing facility is an environmental disaster waiting to happen. The proposed expansion will further exasperate the environmental, human and animal health toxicity problems correlated with Aughinish Alumina production facility."
The submission highlighted an incident in Hungary in 2010 whereby red mud from a smaller aluminium processing facility was released and resulted in the deaths of eight people.