Lawyers welcome progress on High Court's new planning and environment division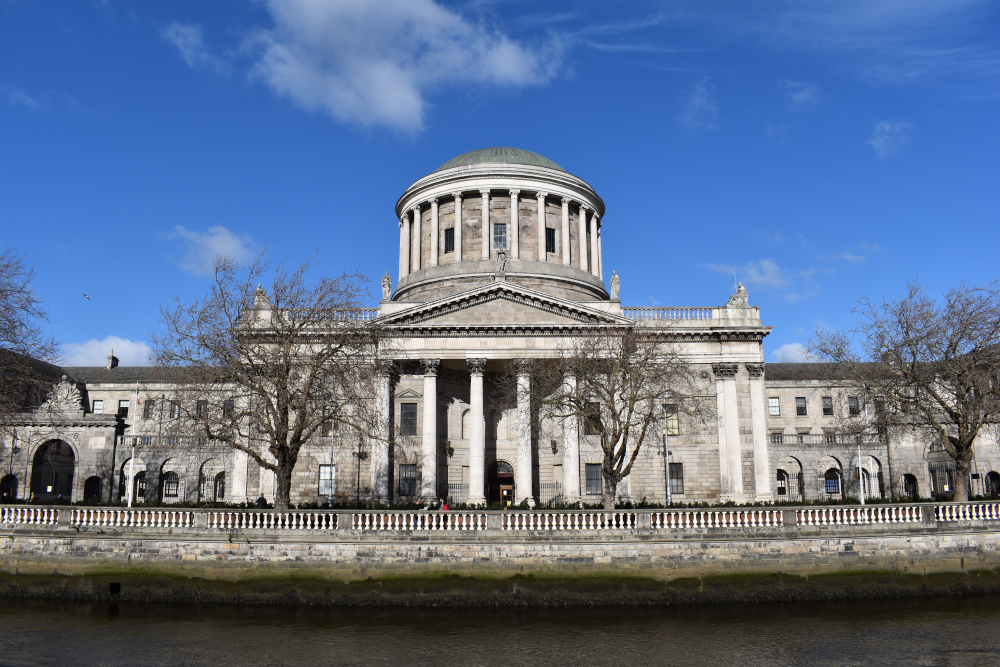 Lawyers have welcomed progress on the setting up of a dedicated planning and environment division of the High Court.
The government today announced that the establishment of the new court — promised in the programme for government — will be "completed as soon as possible" without the need for amending primary legislation.
However, the judicial planning working group set up last April, which is now expected to report "later this year", is likely to recommend the appointment of additional judges to support the new court, which will require legislation.
Michelle Hayes, a Limerick-based solicitor and president of Environmental Trust Ireland, told Irish Legal News that the new court would "potentially create a more efficient system of dealing with planning challenges with specialist judges".
She said: "While there is currently a special commercial planning and strategic infrastructure development list in the High Court, only a limited number of cases are eligible to be heard in this section, primarily those which involved a direct planning application to the An Bord Pleanála.
"This works very well. The intricacies of EU law in planning and environmental matters are regularly considered and applied."
Ms Hayes added: "However, other planning and environmental cases either go through the regular judicial review list with considerable delays or alternatively environmental cases may end up in the Commercial Court, as happened in my own case against the Irish Cement incinerator in Limerick where I was the applicant opposing the incinerator on environmental grounds.
"The Commercial Court is designed for large scale commercial disputes over one million euro — it is costs prohibitive for individuals and environmental groups and is not an appropriate court for an environmental case.
"A specialist environmental court could deal with substantive merits based challenges on environmental matters as well as judicial review challenges to the decision making."
Zoe Richardson, a planning and environmental partner at Fieldfisher, said: "The commitment of the government to establish a dedicated planning and environment division of the High Court is to be welcomed, given the increasing volume of litigation in this very specialised area of law.
"It may be particularly pragmatic given that key principles of EU environmental law are common to many cases litigated in the area, and a specialist division of the High Court has the potential to bring further consistency of approach and efficient management of cases."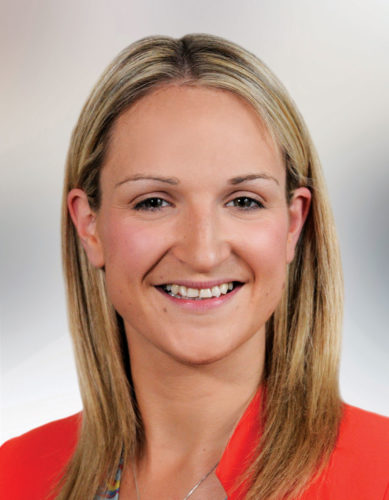 In a statement issued today, justice minister Helen McEntee said: "Planning and environmental judicial review cases are a notable feature of Ireland's planning and statutory consenting processes.
"The ability to deal with these cases efficiently and effectively is critical to the State's delivery of housing and infrastructure, and in protecting the environment.
"This new court, once in operation, will provide for greater specialism to enable the more efficient management of cases dealing with planning and environmental matters and judicial review in particular.
"It is envisaged that the dedicated court will operate in a similar manner to the Commercial Court and that the court will work in tandem with reforms to planning legislation, to bring about improvements in the ability to process cases and in costs, and to be consistent with Ireland's obligations under EU environmental law.
"My Department is working in partnership with the Courts Service and the Department of Housing, Local Government and Heritage to advance work to establish the new court."
Peter Burke, minister of state with responsibility for local government and planning, said: "The establishment of a dedicated planning and environment division of the High Court was a key commitment made in both the programme for government and in Housing for All and it will assist in the timely processing of litigation in relation to planning matters.
"Importantly, this aligns with the ongoing consolidation and review of planning legislation, which is being led by the Attorney General and the Department of Housing, and will be a key enabler in the delivery of our Housing for All plan."