Higgins Hollywood Deazley to run Belfast relay for Inspire Wellbeing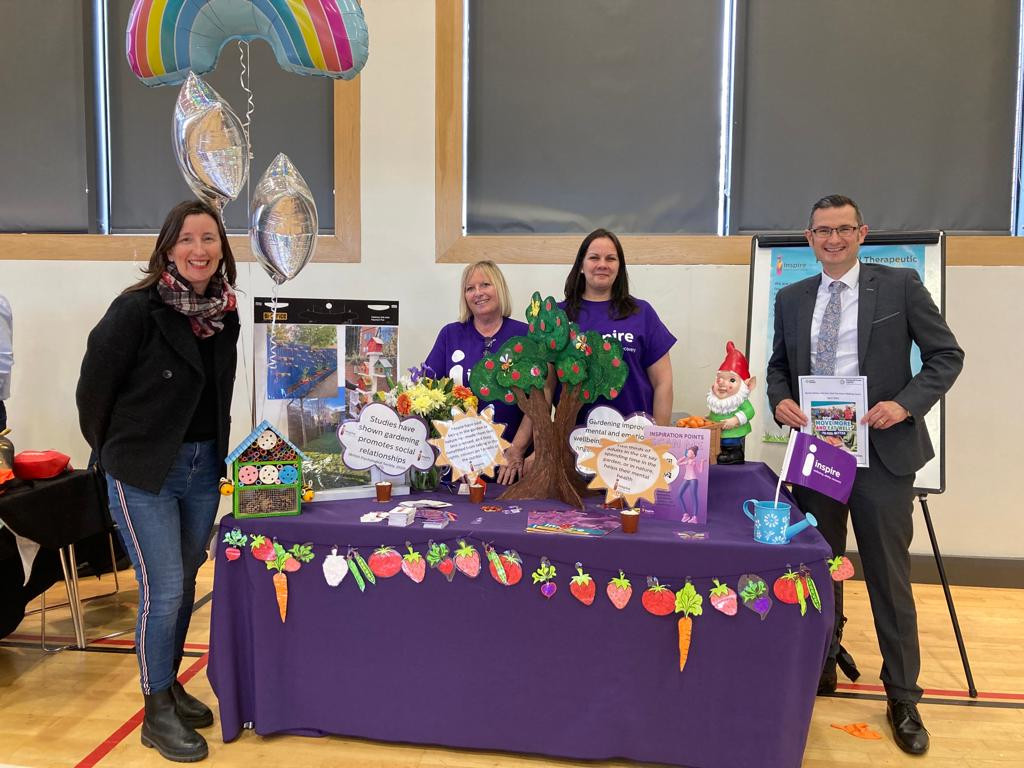 Staff at Higgins Hollywood Deazley are running in the Belfast City Relay Marathon on Sunday in aid of Inspire Wellbeing.
Inspire is an all-island charity whose aim is wellbeing for all. Inspire works together with people living with mental ill health, intellectual disability, autism and addictions to ensure they live with dignity and realise their full potential. Inspire campaigns to create a society free from stigma and discrimination with a culture of compassion that focuses on people and their abilities.
Matt Higgins, partner at HHD Solicitors, said: "We advise and assist many clients who have benefited from the support and assistance that Inspire provide. It is a privilege to run our first marathon supporting Inspire and we would ask for as much support and generosity as you can afford."
The firm is accepting donations via JustGiving with an aim to fundraise £1,500.