NI: HHD Solicitors congratulates amateur runners on 5k success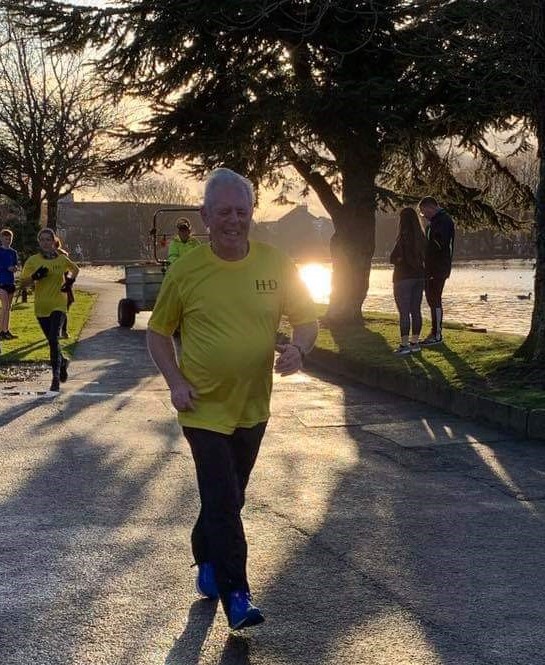 Belfast-based Higgins Hollywood Deazley (HHD) Solicitors has congratulated graduates from the Couch to 5k (C25K) programme run by North Belfast Harriers.
The law firm is a long-standing sponsor of the programme for amateur runners, which recently held a graduation ceremony at the Waterworks Parkrun.
Partner Matt Higgins, a committee member of North Belfast Harriers and a former C25K coach, said: "HHD have been proud to sponsor the Couch to 5k within North Belfast Harriers for the past number of years.
"I know from personal experience how it feels like a fantastic achievement to go from complete beginner as a runner to managing the 5k on a Saturday morning. Well done to all who graduated and took part. We're delighted to see the yellow HHD/NBH t-shirts on all runners in our local community."