Hazel Chu to take part in panel discussion during Law Society MOOC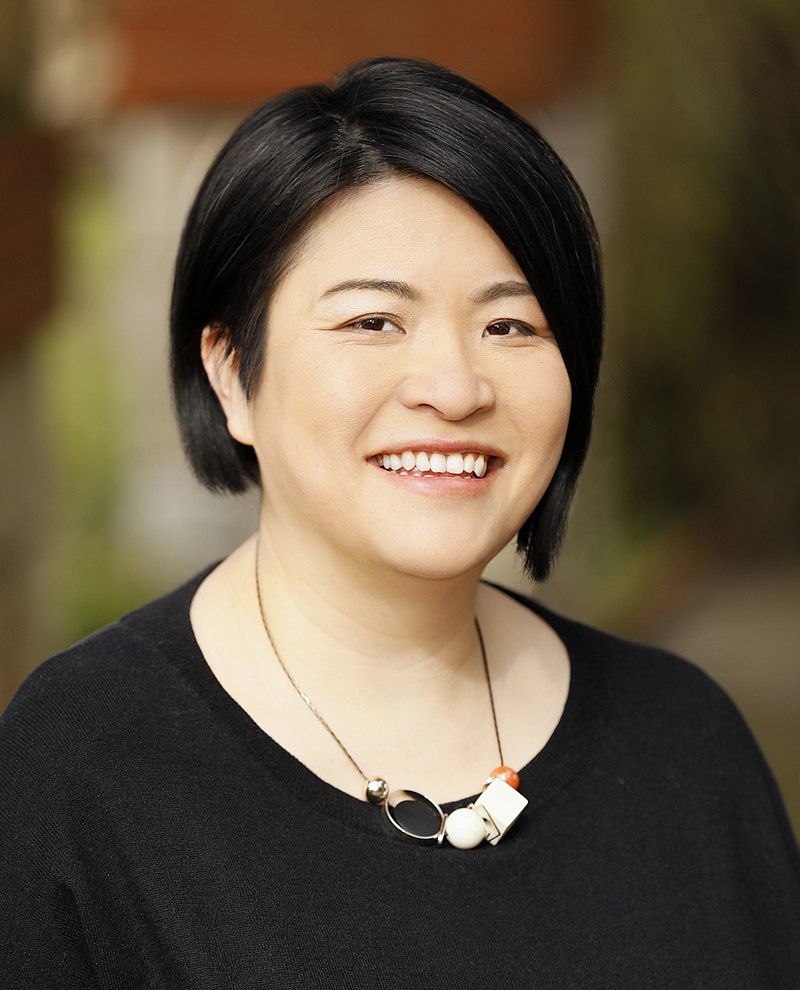 Hazel Chu, the Lord Mayor of Dublin, will take part in a live panel discussion tonight as part of the final week of the Law Society of Ireland's massive open online course (MOOC) on environmental law and climate change.
Ms Chu will deliver the keynote speech and take part in a panel discussion on "Shaping a Greener Future" today, Tuesday 15 June, at 6pm. Free tickets remain available from the Law Society website.
Richard Hammond SC, chair of the Law Society's education committee, said: "We are delighted to welcome Lord Mayor Hazel Chu to open our live panel discussion on 'Shaping a Greener Future'.
"This is especially fitting as the Lord Mayor has long championed the need for inclusiveness across society to advance environmental and sustainability issues."
He added: "4,000 people have participated in our 2021 MOOC, making this our highest attended MOOC to date. Delivered as part of the Law Society's Public Legal Education initiative, we continue to progress our commitment to improving inclusion and diversity in the solicitors' profession."
Ms Chu said: "As I look forward to delivering the opening address during the final week of the Law Society's free online course on environmental law and climate change, I am encouraged by the growing appetite for active citizen participation in the climate change debate.
"In my capacity as Lord Mayor, I am a passionate advocate for the urgency of progressing climate action now so we can have a greener future.
"I would like to commend the Law Society for their efforts to engage the public to understand how the law impacts every part of society and the role each of us can play towards building a better, cleaner and more sustainable future."
The live panel discussion will also hear from Rory Corcoran, assistant director for organised and emerging crime at INTERPOL, and Dr Rónán Kennedy of NUI Galway School of Law.