Government minister blames court injury awards for 'compo culture'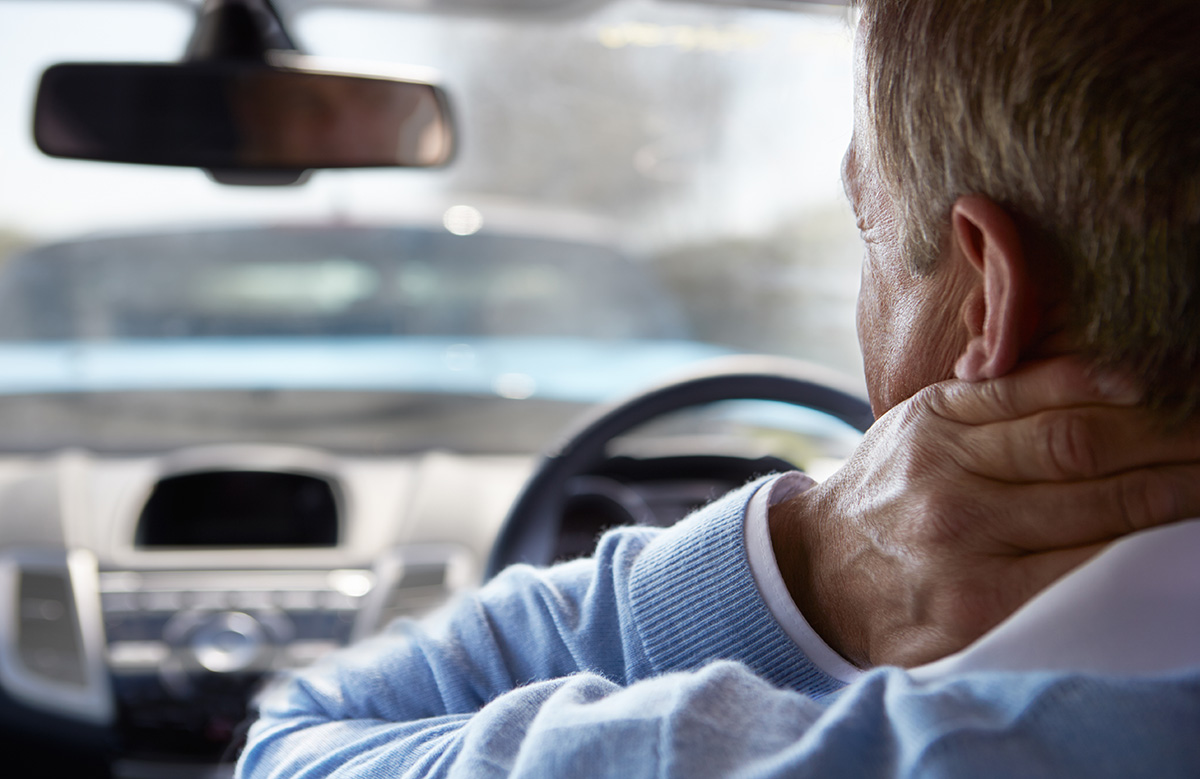 Personal injury awards in the Irish courts are driving a "compo culture" in Ireland, the Government minister with special responsibility for insurance has said.
Minister of state Michael D'Arcy said awards in the District Court and Circuit Court were too high and that "recalibration" would not be possible without the proposed Judicial Council, The Irish Times reports.
Mr D'Arcy said he was hopeful that the Judicial Council Bill, currently under consideration by the Oireachtas, would become law by the summer.
The Government has said it will amend the bill to establish a statutory committee of judges to draw up guidelines on personal injury pay-outs, as recommended by the Personal Injuries Commission chaired by former judge Nicholas Kearns.