George Kennedy joins Squire Patton Boggs as Dublin office opens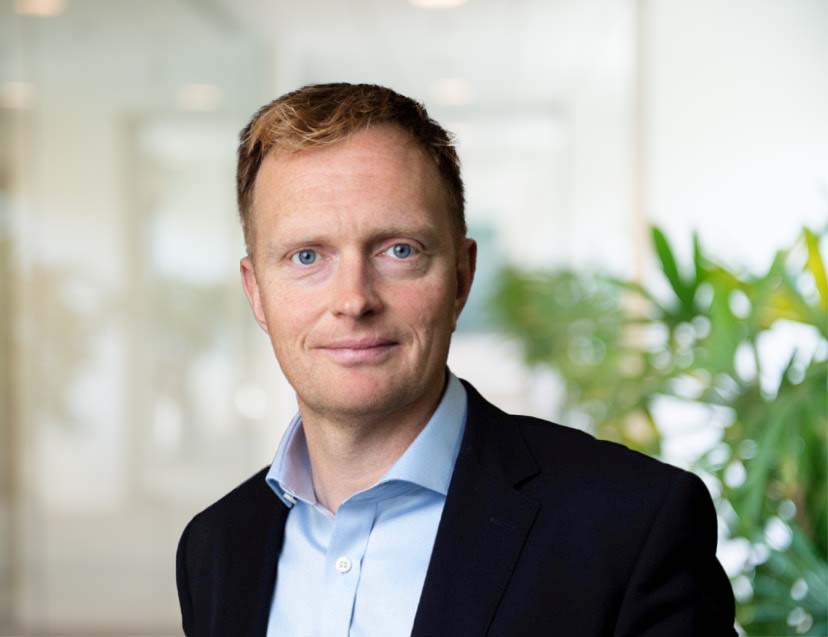 Squire Patton Boggs has recruited George Kennedy as a partner in the firm's global corporate practice as its Dublin office formally opens its doors.
Mr Kennedy started his career with A&L Goodbody where he worked as an M&A adviser alongside Dennis Agnew — now Squire Patton Boggs' managing partner in Ireland — before moving on to partner roles with Holmes O'Malley Sexton and more recently with Philip Lee.
He specialises in M&A, particularly in connection with private equity, acting for funds, portfolio companies, sellers and management teams. He also acts for private investors and trade buyers and sellers.
He regularly advises on investments, commercial contracts, as well as corporate governance matters. He has experience across a broad range of industry sectors, from engineering, IT and renewables to insurance, healthcare and sport.
The global law firm announced its plans to expand into Ireland last November.
Dennis Agnew, Irish managing partner at Squire Patton Boggs, said: "I am excited to once-again work with George as we build out our team in Ireland.
"George brings extensive M&A and private equity experience to our practice, with deep connections within the corporate finance and investor community across Ireland. He is an energetic and dynamic practitioner whose arrival will be an important step in our ability to attract cross-border and Irish M&A mandates."
Jonathan Jones, Squire Patton Boggs' EMEA managing partner, added: "Our private equity practice in the UK and Europe continues to flourish, which has presented a significant level of referral opportunities from corporates and other entities seeking to invest in Ireland.
"George's arrival will allow us to tap into those opportunities and also enable us to market our Irish PE capabilities across our client base.
"I believe we have the makings of the leading cross-border corporate legal team in Ireland and we are actively looking to add more practitioners who can help take our offering to greater heights."
Among his recent major transactions, Mr Kennedy has acted for H&MV Engineering on the sale of a majority stake in the business to Exponent; advised British Growth Fund on the acquisition of its stake in Croom Precision Engineering; and acted for Irish private equity firm Renatus on the acquisition of its stake in Tipperary Crystal.
Commenting on his move to the firm, Mr Kennedy said: "I am thrilled to join the global corporate practice at Squire Patton Boggs.
"The depth of the firm's M&A and private equity expertise, as well as global reach, introduce an incredibly powerful offering to the Irish M&A market and I look forward to working to maximising opportunities for clients and for the firm."