Gardaí urged to revise policies following analysis of brothel-keeping cases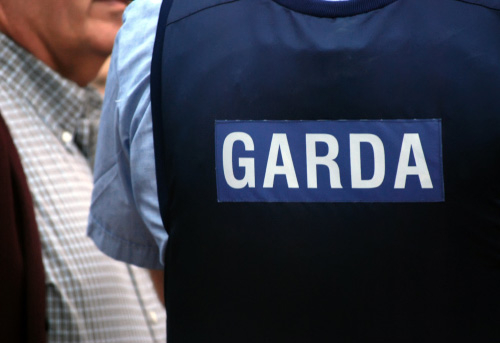 Campaigners have urged gardaí to revise their policies following new analysis which shows that over 150 sex workers have been prosecuted for brothel-keeping in the last decade.
Brothel-keeping is a criminal offence in Ireland under section 11 of the Criminal Law (Sexual Offences) Act 1993, and penalties for the offence were recently increased under the Criminal Law (Sexual Offences) Act 2017.
During the legislative process for the 2017 Act, then Justice Minister Frances Fitzgerald said its provisions would target "the exploitation associated with prostitution" but not sex workers themselves.
In new analysis, campaign group Brothel Keepers said it had identified 82 cases, involving 165 individuals, of sex workers convicted of brothel keeping from 2009 to 2018.
In some cases, sex workers were identified as trafficked, homeless, in poverty or otherwise vulnerable, but were not given any more leniency by the court.
Most brothel-keeping cases are heard in the District Court with gardaí acting as prosecutors.
In a statement, Brothel Keepers said: "We note that in jurisdictions such as Vancouver in Canada and the UK, police have formally adopted guidelines that prioritise the safety of people in sex work over enforcement.
"We are calling on An Garda Síochána to immediately develop and implement policy that will reduce harm to people in sex work."