Garda lockdown powers shouldn't be used, civil liberties experts say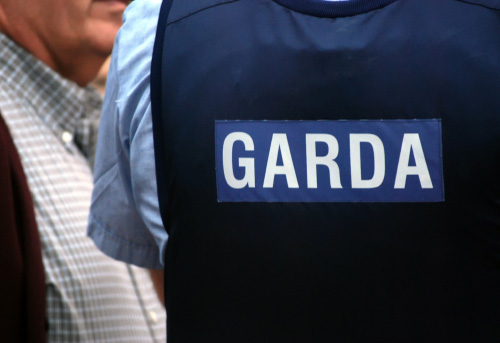 New Garda powers to enforce lockdown restrictions should not be used as the consent-based approach "has been for the most part successful", civil liberties experts have said.
Health Minister Simon Harris yesterday signed regulations giving gardaí powers to enforce restrictions on movement during the COVID-19 pandemic.
However, the Irish Council for Civil Liberties (ICCL) has urged gardaí to continue to take the community policing approach of the past two weeks.
Executive director Liam Herrick said: "The approach of An Garda Síochána up to this point has been based on consent and has been for the most part successful. We urge both Government and gardaí to continue this approach.
"The vast majority of people have been observing the advice to stay at home and restrict movements to what is essential for the past two weeks, so it is not clear that there is any demonstrated need to move from consent to enforcement.
"We urge the Garda Commissioner to make it clear that the introduction of these regulations does not lead to any significant change in the operational approach of the gardaí."
The civil liberties group has warned that heavy-handed enforcement could endanger the relationship between gardaí and the public, especially around asking for documentary proof of employment.
Criminalising those who do not comply with regulations could also clog up the criminal justice system at a time when courts are closed except for urgent cases and prisons are trying to achieve physical distancing, the group added.
Mr Herrick said: "The introduction of police powers to restrict ordinary movement of people reflects an extraordinary and hopefully unique moment in our history. It is imperative that the powers are lifted at the very earliest point possible."