Emergency coronavirus law used in 34 arrests so far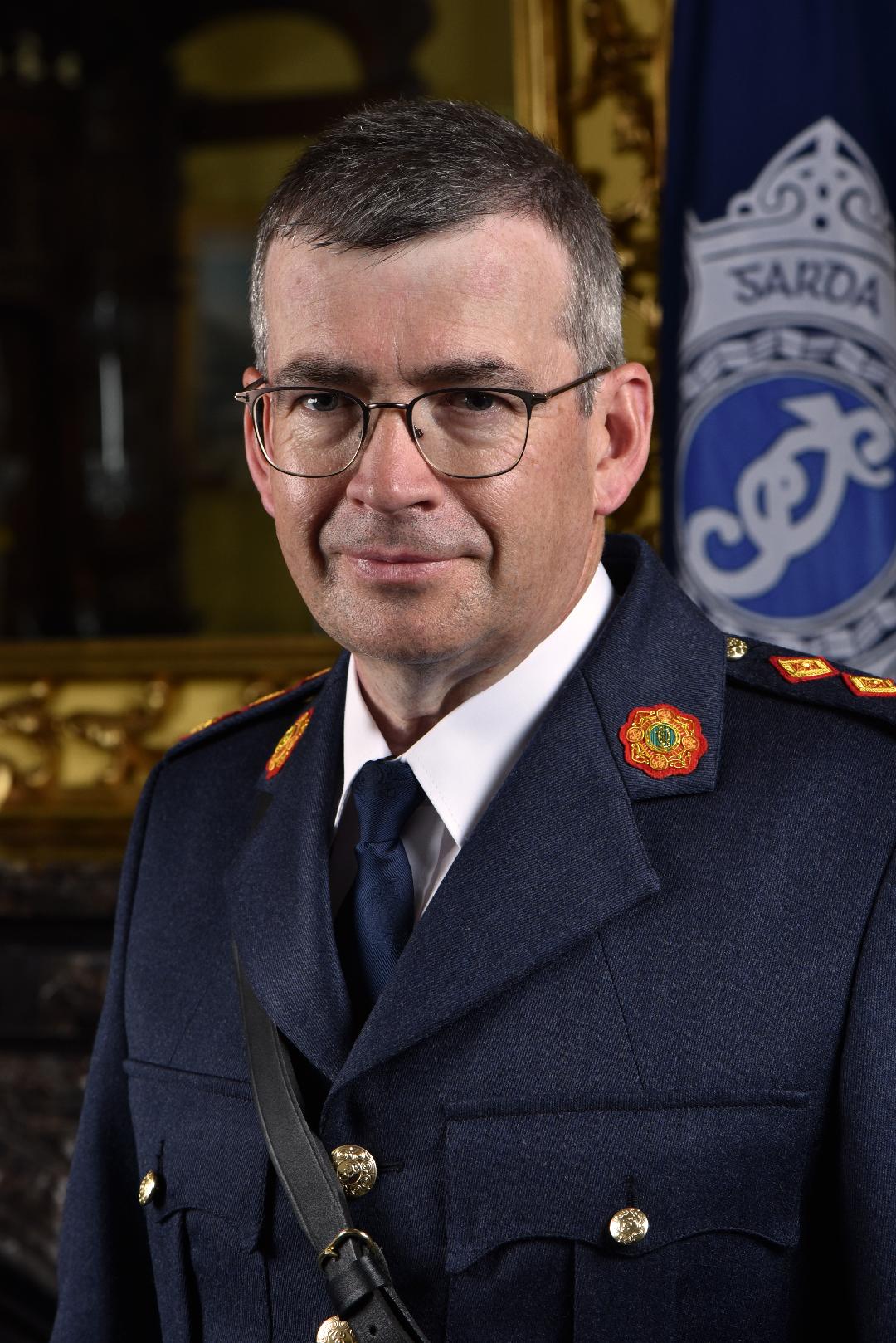 New Garda powers under the emergency coronavirus law have been used 34 times since coming into effect earlier this month.
Delivering an update on the use of the powers yesterday, Garda Commissioner Drew Harris said the "vast majority" of people are complying with public health guidelines.
He added: "Unfortunately, there are people who did not adhere to the guidelines and gardaí had no option but to use the regulations or other legislation."
As well as 34 arrests under the new legislation, An Garda Síochána said there were 405 incidents related to COVID-19 which "started as potential breaches of the regulations" but where "other offences were disclosed", leading to arrests under other legislation.
This included incidents involving house/street parties, gatherings beyond the family unit, and non-essential travel, which subsequently led to arrests under "long-standing legislation for offences such as public order, assault, road traffic, and drugs".
The Policing Authority has said it is "confident that the Commissioner is wholly committed to the principle of policing with the consent of the community and that these powers be used in all cases only as a last resort".
Welcoming the figures, Justice Minister Charlie Flanagan said gardaí "have used their new arrest powers sparingly", demonstrating a "high level of public compliance" with public health measures.
He added: "These are extraordinary times. However I am confident that as a society and a State, we will emerge from this crisis stronger, in large part thanks to the dedication of our frontline services including An Garda Síochána, as well as the shared sense of community and cooperation which can now be seen across the country.
"I am confident that the proactive publication of data by the Garda Commissioner on the use by Gardaí of these new powers, as well as the ongoing engagement and oversight of the Policing Authority, will strengthen the Garda response to this emergency and help to maintain the public's trust in the Gardaí in these difficult times.
"These important safeguards will also assist in ensuring that trust in An Garda Síochána and its tradition of policing by consent is protected."