Gardaí investigating Black Lives Matter protest in Dublin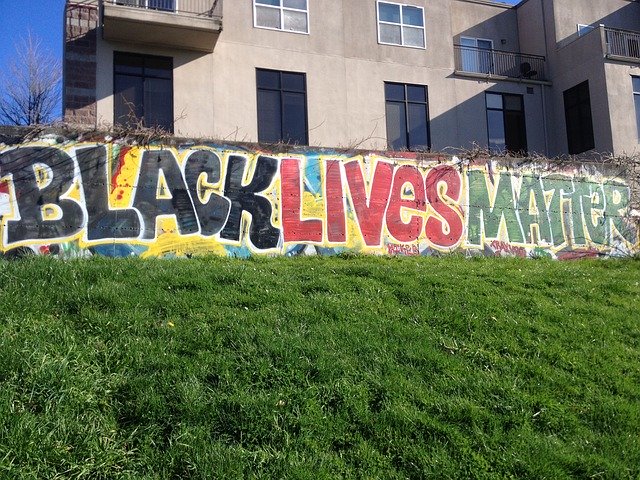 Gardaí have launched an investigation into whether a Black Lives Matter protest attended by thousands of people in Dublin broke public health restrictions introduced to tackle COVID-19.
Under section 5 of the Health Act 1947 (Section 31A -Temporary Restrictions) (Covid-19) Regulations 2020, individuals are not allowed to organise public events.
A number of people who assisted in the organising of the protest on Monday, which was attended by up to 4,000 people, have been contacted by gardaí, The Irish Times reports.
A spokesperson for An Garda Síochana said the "advices of the Director of Public Prosecutions will be sought in respect of any further actions to be taken".
They added: "The COVID-19 pandemic remains a public health crisis and An Garda Síochána continues to appeal to all citizens to comply with public health guidelines and regulations, in particular essential journeys, in order to continue to save lives."