Furniture business secures High Court injunction against eviction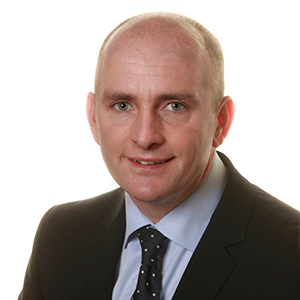 A furniture business has secured a High Court injunction preventing its eviction after it was unable to pay its rent as a result of the coronavirus pandemic.
Design Features Ltd, represented by Dublin law firm Sherwin O'Riordan, argued that the threatened eviction was not permissible under the lease for the premises and the emergency measures introduced by the Government in response to the COVID-9 crisis.
Mr Justice Richard Humphreys granted the injunction against Goldstein Property ICAV, Goldstein Property Fund 1 and QuantaCapital Investments Ltd allowing the company to remain in the premises, RTÉ reports.
David O'Riordan, partner and head of litigation at Sherwin O'Riordan, said the outcome is "positive news for commercial tenants all over the country".
He added: "These are perilous times for businesses and it is important that where possible, businesses remain in their premises to sustain their operations and protect employees.
"A number of businesses are experiencing potential evictions at this time. That is why the terms of leases and contracts are more important than ever now in protecting business owners from eviction."