Funds lawyer Siobhan Moloney appointed chair of GemCap Investment Funds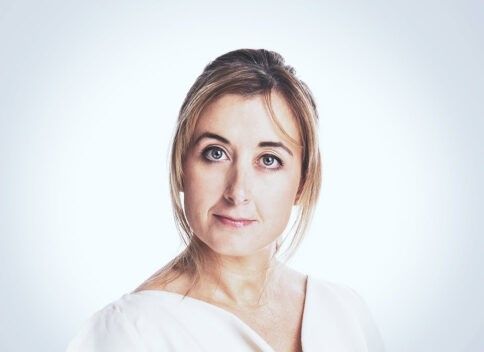 Solicitor Siobhan Moloney has been appointed as chair of GemCap Investment Funds Plc.
Ms Moloney is dual-qualified as a solicitor in Ireland and in England and Wales. She holds a bachelor of civil law from UCD as well as a diploma in applied finance law from the Law Society.
She has nearly 20 years' experience in the investment funds industry and has been a director of various investment funds and fund companies in Ireland over those years.
She brings to the board vast experience dealing with a wide range of investment managers, administrators, depositaries, and boards in relation to the establishment, operation and regulation of all types of investment funds in Ireland.
From 2005 to 2016, she was a senior associate within the investment funds department of A&L Goodbody and prior to that acted as in-house counsel within the administration and custody business of Fortis Prime Fund Solutions.
Most recently from 2016 to 2021, Ms Moloney was part of the senior leadership team within Waystone (previously DMS) where she was responsible for setting up its legal function within Europe.
She acted as global head of legal where she was responsible for legal strategy within the Waystone group, with a focus on corporate transactions, governance, regulatory compliance, and regulatory engagement. She also sat on the board of the Waystone management company and other operational entities within the group.
In a statement, GemCap said: "Siobhan joins the board at an exciting time when more funds are being added and GemCap group continues to grow despite these challenging times."